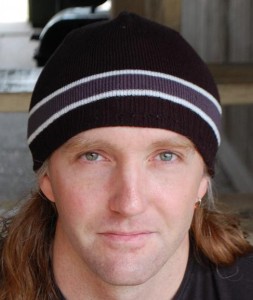 "I'm gonna make a book trailer that's ten minutes long," I said, feeling so much pride.
Stephen just cut his eyes sideways and studied me a long minute. At least it seemed like a long minute. Probably only about 10 seconds or so.
"Jack, I know you want to put the entire book into the trailer, but that's just not a good idea," Stephen said.
"No, no. There's no way I could possibly fit the whole book into a ten minute trailer. I mean, I'd have images just flashing before their eyes," I said, feeling good about my rebuttal.
"Uh, yeah. That's the idea," Stephen said.
I pondered Stephen's insightful answer for just a second. "Do you mean the idea is the ten minutes or the flashing images?" Continue reading "L. A. Tripp's Musings on Making a Video Book Trailer"