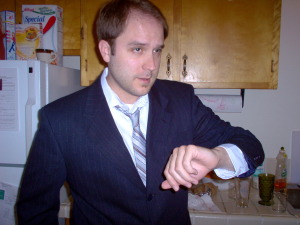 My evil plans to take over the world are proceeding apace. I am pleased to announce that the venerable JD Mader will be joining Indies Unlimited as a Contributing Author. JD will be strutting his literary stuff here at least a couple of times a week, or I will feed him to Kat—and not all at once.
JD is a good friend and the author of Joe Café, and has written a couple of very well-received guest posts for me here. His style ranges from deep and soulful to side-splittingly funny and I know you will enjoy his work. If not, the procedures for submitting letters of complaint can be found here.
Please join me in welcoming JD Mader to the Indies Unlimited crew!