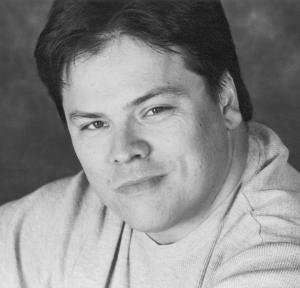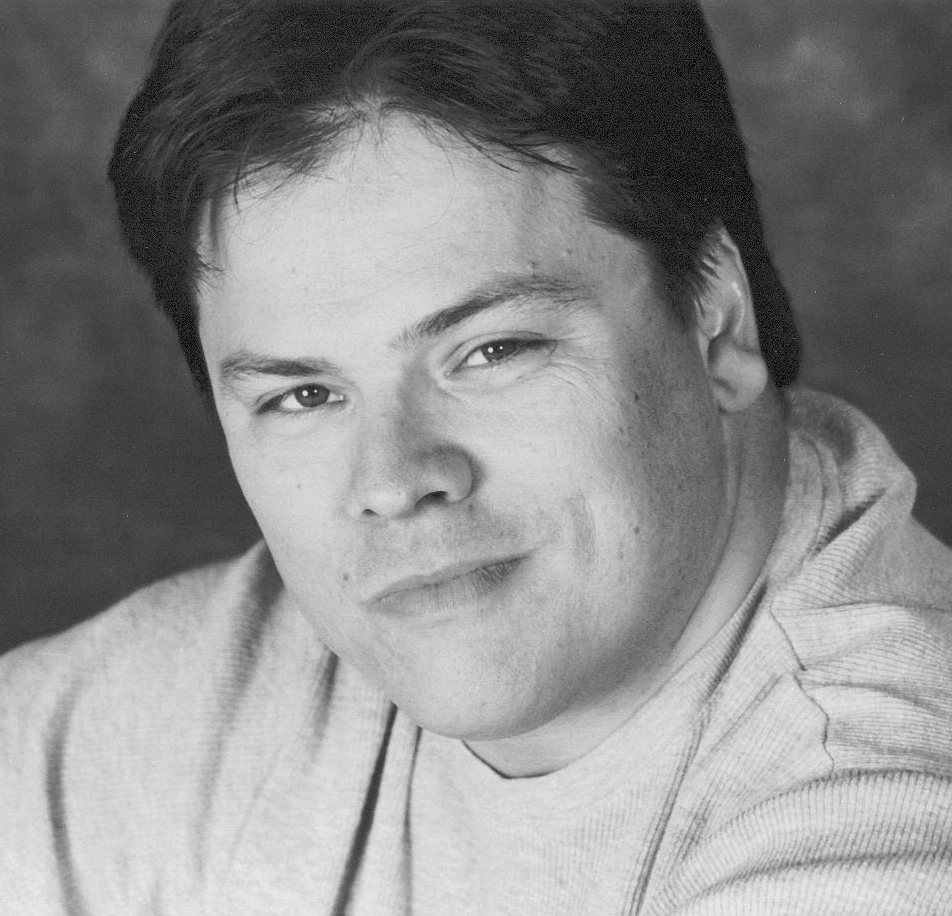 Guest Post
by Ken La Salle
As a writer, I have occasion to be caught by surprise by this thing called writing. Even after writing for most of my life, there are things about it that remain as fresh as the day I set down my first sentence.
This is the story about just such a thing.
Back in July of this year, I took a road trip with my wife across the American west. From California to Arizona to New Mexico to Colorado, we drove. From there, we headed north through Utah and Wyoming and Idaho into Washington. We ended the trip with a drive south along the coast.
This drive south reminded me of a woman I had recently interviewed for my podcast and I considered the landscapes I had recently witnessed and continued to enjoy as I pieced a story together in my head. I find driving is great for this kind of exercise. Even with my focus turned to the road, with music blasting on the radio, I can grab a minute here and there extracting puzzle pieces of a narrative from my brain until I have constructed a story I enjoy. Continue reading "A Merchant of Moments"