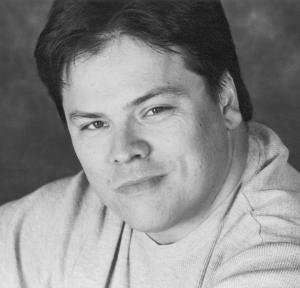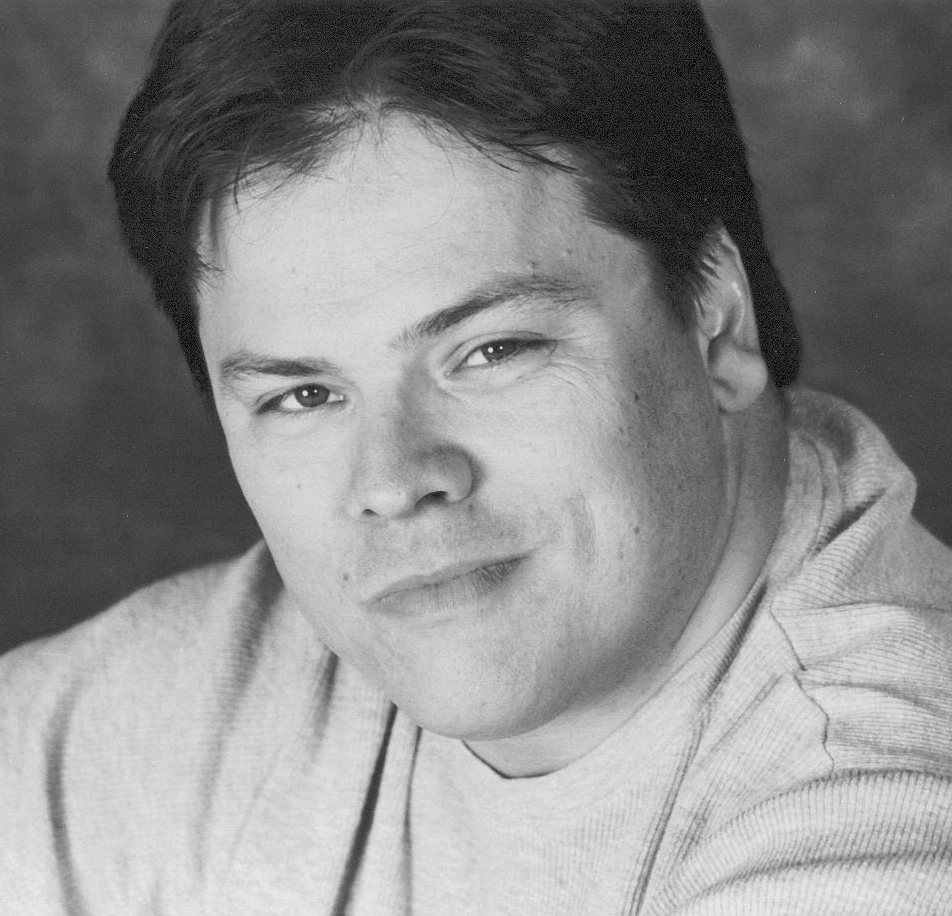 The other day, I found myself saying "A lot of my writing is very subconscious." This wasn't the first time I had said that and wondered if I was unique or if other writers also find themselves writing just as much with their subconscious mind as with their conscious mind. But this time I decided to find out, which I suppose explains the piece you are reading right now.
So, what exactly do I mean when I say that my writing is subconscious? When I tell my wife, she just figures that if I'm writing – wide awake and aware of what I'm doing – I must be conscious of it, and rightly so. "Subconscious writing" makes about as much sense as "subconscious accounting"… doesn't it?
And yet, for me, there's no comparison between writing and accounting. If there is, you're doing it all wrong.
Part of this deals with outlining, and I'll address that today.
You see, when I began writing I was taught to outline, outline, outline, and then outline some more. Just like me, all of my friends who were just as determined to become writers were taught to understand every facet of their story so there would be no mistakes when they wrote it. We listened to and read directives about how this allowed us to employ every writer's trick with greater skill. In fact, a good friend of mine spent an entire summer outlining a book to such a degree and with so much specificity… he never wrote the book.
And I suppose that's why I never bought into it. Too much planning in the act of writing is like too much planning in the act of lovemaking – it eliminates all the fun. The reason I write is to go on adventures and journeys that dazzle me, amuse me, amaze me – hell, why else write?
With this in mind, I began writing books as an exercise in blind experience. I followed every impulse and acted without thought in every story I wrote. Mind you, that didn't work too well either, at first. I felt as though I had detoured around the dry boredom of outlining, only to end up in a muddy bog.
Still, I carried on to where I am today. Sure, I'll plot out my major points and make sure I know where I'm going but I refuse to spoil every surprise along the way. I have written more than my share of books and plays and see the value in eschewing strict outlining, because it has tempered my instincts into a tool I can use and trust. This long, difficult road had given me a writer's mind. I know now, just from the feel of a story, if it'll be worth writing. I can sense the entirety of a play even before I write it. Just as a dancer learns to improvise complex moves through years of practice, I've learned to "go with the music."
Do I know what I'm doing? No, not exactly. Do I have complete control of where I'm going? Not on your life.
And let me tell you, I wouldn't want it any other way. Subconscious writing, which is allowing your mind to play with your story even as you write it (hell, what else are rewrites for?), brings a living energy to writing that provides a greater experience that any dogmatic pursuit of outlining. I find a joy in my writing that I never expected. Sure, this is after 20 years of pursuing my craft but I don't mind. Those years weren't wasted; they were put to good use.
Am I a best-selling author? No, I'm not. Did I make a million before I was 40? Nope. But that's okay. Those things don't matter to me. I would never want to be an author if it meant plodding through the sandy dunes of boredom and I think this is important for anyone starting out or still trying to find their way: Loving what you do is the most important thing.
Is any system right for anyone? No. Each person has to find their own way. It's the only way we'll figure out how to become the writers we hope to be.
In my next article, we'll move beyond plotting/outlining and into what happens when you actually write with your subconscious mind.
---
Author and playwright, Ken La Salle has brought his shows to stages from Los Angeles to New York to San Francisco. His passion is intense humor, meaningful drama, and finding answers to the questions that define our lives. You can find his books on Amazon and Smashwords and all major etailers. His philosophical memoir, Climbing Maya, was recently published by Solstice Publishing as an ebook and in paperback. You can follow Ken's writing career on his website at www.kenlasalle.com and see his books on his Amazon.com Author's Page.