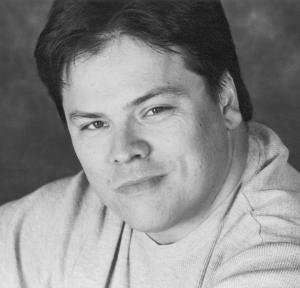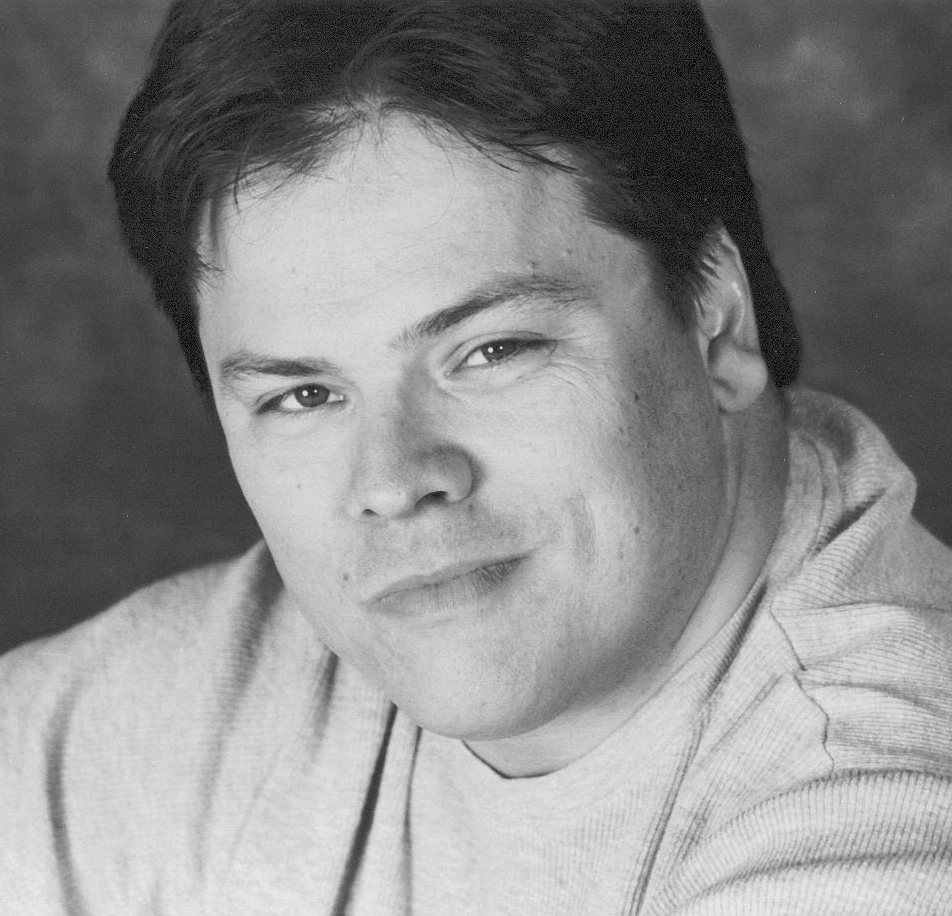 Guest Post
by Ken La Salle
As a writer, I have occasion to be caught by surprise by this thing called writing. Even after writing for most of my life, there are things about it that remain as fresh as the day I set down my first sentence.
This is the story about just such a thing.
Back in July of this year, I took a road trip with my wife across the American west. From California to Arizona to New Mexico to Colorado, we drove. From there, we headed north through Utah and Wyoming and Idaho into Washington. We ended the trip with a drive south along the coast.
This drive south reminded me of a woman I had recently interviewed for my podcast and I considered the landscapes I had recently witnessed and continued to enjoy as I pieced a story together in my head. I find driving is great for this kind of exercise. Even with my focus turned to the road, with music blasting on the radio, I can grab a minute here and there extracting puzzle pieces of a narrative from my brain until I have constructed a story I enjoy.
If it's a story I really love, I might write it. Over the years, I've learned how to let go of those narratives that might only be passable. I've obtained the confidence in my abilities necessary to say, "That's fine but not good enough. What's next?" So, I'll perform this exercise over and over until I hit that one story that I really love.
This happened on the road to California. I conceived of two characters, a man and a woman, and realized in a flash just how they met. This doesn't sound too unusual, I'm sure. Writers do this all the time. I'm banking on that as I write this article because my hope is that you, too, will have experienced this same flash.
You conceive of these people and that moment and you are immediately inspired. That's how it works for me.
The people are essential, of course, but they are ultimately interchangeable. They may be a man and a woman or a man and a man. They could be lovers or they could be enemies. The possibilities really are endless. The people are interchangeable but that moment – the moment is where the magic happens.
So, I told my wife about the story. I returned home and made a few notes. I even wrote a few thousand words of what would be my next book.
Then, life came in and messed everything up. I had to turn my focus away from the new book and, for a variety of reasons, went to producing several new audiobooks. I lost my method of working on new storylines, which I normally did on my morning jog, when I developed a stress fracture in my right foot. So, no more jogging for me (not for quite some time) and I was tied down to a microphone recording old books instead of writing a new one.
Fortunately, this state of affairs lasted only three months. I narrated and produced four new audiobooks and my foot healed enough to allow short walks. Once again, I had time to think about new work and I returned to the man and the woman and the moment that had come with a flash.
But this was three months later. My ideas were no longer fresh in my head and I wasn't too sure it would work. All the same, though, I returned to writing the new book. I wrote all the way up until the man and the woman met, all the way up until the moment.
And the moment was so much more than I expected. Rich and deep and complex, the moment poured out in front of me just like you dream of as a writer.
And I realized that was the thing. That's the reason I do this. Moments are my stock in trade. I am a writer because I want to create those moments, those moments that pop into my head and say, "How about me? Would you like to see me?" I say, "Yes." And this is what happens.
I am a merchant of moments. That's what I sell. As long as my moments are fresh and true, as long as I reach towards the sublime, writing will never become old.
That's why I keep doing it..
---
Author and playwright, Ken La Salle has brought his shows to stages from Los Angeles to New York to San Francisco. His passion is intense humor, meaningful drama, and finding answers to the questions that define our lives. You can find his books on Amazon and Smashwords and all major etailers. His philosophical memoir, Climbing Maya, was recently published by Solstice Publishing as an ebook and in paperback. You can follow Ken's writing career on his website at www.kenlasalle.com and see his books on his Amazon.com Author's Page.