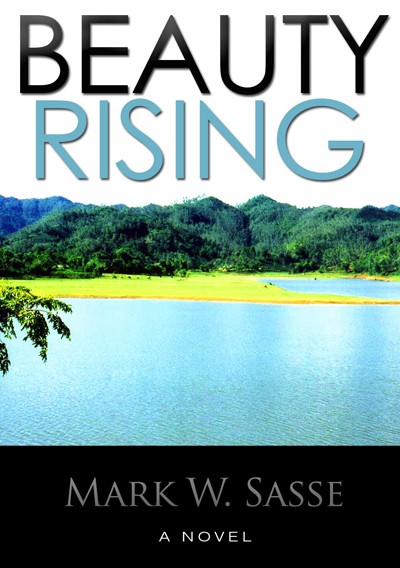 Author Mark W. Sasse is pleased to announce the release of his new novel,  Beauty Rising.
"My heart sank. I dumped my father's ashes in the heart of communist Vietnam – over a thousand miles from the death of his comrades – over a thousand miles from the smile of that girl. How could I have been so stupid?"
Only the bumbling, overweight, thirtyish, stay-at-home Martin Kinney could have mistakenly flubbed his dying father's request with such gusto. This thousand mile mistake awakens the ghosts of long-held family secrets and puts Martin on a fateful course with an unlikely romantic interest – a young, beautiful, yet troubled Vietnamese woman named My Phuong.
Literary R&R says: "5 Stars . . . This story just resonates with redemptive beauty."
Beauty Rising was released in December 2012 is available from Amazon.com and Amazon UK.
---