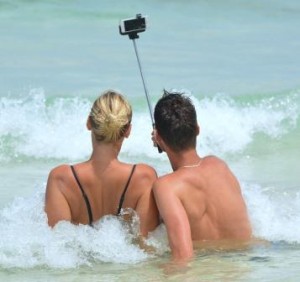 Are you addicted? Did it start long ago with your "Crackberry?" You remember, people were running around with a "Blackberry" glued to their face. It was email — 24/7.
We had no idea what was coming.
Now it's the smartphone — Facebook, Twitter, Instagram, email. Everything demands our attention. And, it's not just our mobile device. You sit typing away at the laptop or desktop and you're looking for that opportunity to check your email or look at updates on Facebook.
How do you know if you are addicted? Continue reading "Technology Addiction: Five Steps to Unplug from the Digital World and Get Back to Writing"