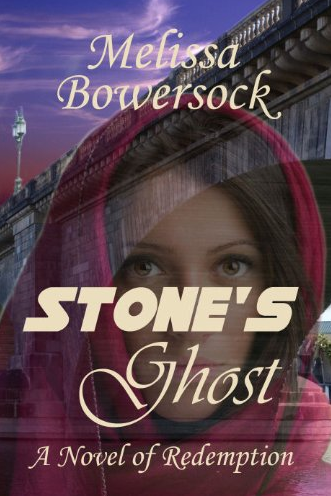 Stone's Ghost
by Melissa Bowersock
Available from Amazon US and Amazon UK.
Matthew Stone doesn't believe in ghosts … until he meets one. He owns a successful business in Lake Havasu, Arizona, home to the famed London Bridge that was brought over stone by stone and rebuilt over the Colorado River. He has a gorgeous girlfriend, a doting mother, and more money than he needs, but no time for stories about the ghosts who were transplanted from England with the famed bridge.
When a chance encounter with a female ghost leads to unexpected friendship, Matt and the ghost are forced to rely on each other as they confront the pasts that haunt them.