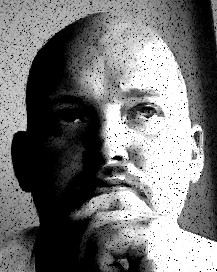 Back in the beginning of January, Michael Allen provided us with an intense post about Facebook pages.  If you missed it, you can read it here.
Today we welcome Michael back with the second installment of his "Power of Facebook for Writers" post.  We're going to pick up where he left off, after you've created your page…
Now, you want to promote your book page. One very effective strategy is to have a giveaway.  Let rafflecopter.com handle that for you. Start a giveaway and make it worth someone's time.
I'd say an autographed copy of your book would make a great first prize.  But, you can have other gifts as well. Cafepress.com makes it easy for you to offer coffee cups, tee shirts, hats, bags and much more. Putting your book's cover on a coffee cup or a tee shirt makes a handy gift for a giveaway. Continue reading "The Power of Facebook for Writers – Part Two – by Michael Allen"