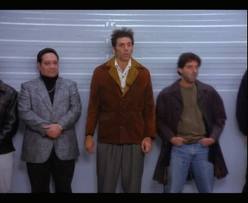 This should be some fun. Everyone has gotten a chance to read articles by the IU staff, but could you pick their writing out of a lineup?
Below, you will see lines excerpted from the books of five Indies Unlimited authors. Can you tell which author wrote which line? Bonus points if you also know the book from which the line comes!
Below and to the left are pictures of the IU authors and next to each, a line from a book. The authors are not next to the lines from their own books. Or are they? See if you can mix and match the author with the line. Put your guesses in the comment section below (1. author name, 2. author name, etc.). The winner gets bragging rights.
Answers will be posted at 2 PM Pacific Time on Sunday, April 15. Good luck!