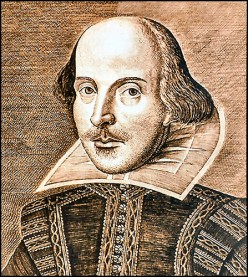 Foreword, preface, prologue. We've all seen one or the other of these at the front of a book, and many people think they are the same thing. They're certainly very similar, but there are definite distinctions between them. Do you know what they are?
A foreword is a short introductory statement, especially when written by someone other than the author. It's not unusual to see the writer of the foreword lauding the author of the main work, or telling a bit about how the work came about or how it came to his/her attention. Note that the definition describes it as a short introductory statement. Usually a foreword is a few paragraphs and less than a page.
The opposite of a foreword is an afterword: a concluding section or commentary or a closing statement.
A preface, conversely, is a preliminary statement by the book's author or editor, usually setting down its purpose and scope, expressing acknowledgement of assistance from others, etc. Very often we will see an acknowledgment page used for this purpose instead.
A prologue is described as a preliminary discourse, an introductory part of a poem, novel or play. It can be an introductory speech calling attention to the theme of a play, as Shakespeare often did. In Romeo and Juliet, the prologue is as follows: Continue reading "Foreword, March!"