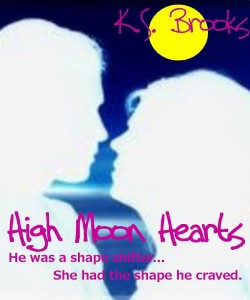 Of course, yes, I know you've been waiting for this. Who hasn't been? I've already shared with you the formula for writing a blockbuster action/adventure bestseller, a knock-em dead romance bestseller, and a spine- and pants-tingling romantic thriller. I know you're a tad disgruntled because those weren't your genres of choice. But no worries, here it is – the long-awaited formula for that explosive young adult paranormal romance!
I'm a step ahead of you with my credentials for this one. I bet you didn't know I've secretly been writing a vampire book for years. Yeah, that's right, I started it back in 1998 I think. So I know a few things about vampires. And I've seen every bloody commercial for the sparkly vampire series, whatever that's called. The clincher, however, is that I've been to the Olympic Peninsula of Washington State where they filmed those movies. That's right. So listen up.
Follow my advice below, and you'll be instructing your limo driver to plow down those paparazzis, my friend!
Formula for a best-selling young adult paranormal romance: Continue reading "Formula for a Bestselling Young Adult Paranormal Romance"