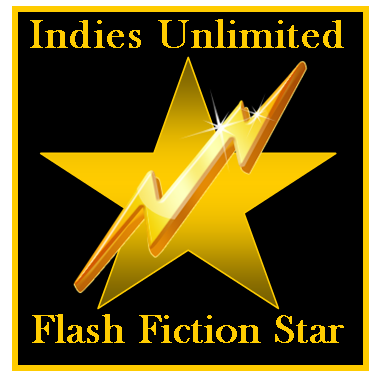 Congratulations to Steven M. Stucko whose entry won this week's Indies Unlimited Flash Fiction Challenge.
The voter-selected story is recognized with a special feature here today and wins a place in our 2015 Flash Fiction Anthology, which will be published as an eBook when this year's challenges are completed.
Without further ado, here's the winning story:
---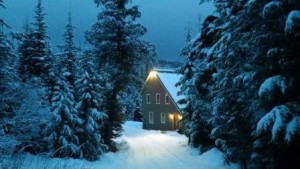 Itchy Pen
by Steven M. Stucko

Jay and Mr Smith met at a writers' conference at Amherst College. Jay had a new manuscript that he was passing around… a play about a family in turmoil. It was good. People were interested but Jay entrusted it to Mr. Smith because they just seemed to click and Mr. Smith really liked the characters. Ten months later and no action. No returned calls. Just brief texts and emails saying he was still working on something.
Jay had heard that Mr. Smith had the midas touch and had launched many young writers. But he was getting suspicious. Is Smith ripping off the over-eager newbie? Is he selling stories and plot lines to other writers to use? He must be eating up and spitting out clueless talent. Jay knew his play was a winner. He needed this.
Jay drove with a six pack to confront Mr. Smith. He trudged through the snow to the secluded house. Peering through a window Jay saw a woman throwing her hands around a man and shouting: "You're mine, I'm as proud as sunshine!" Jay could not believe it. "That's my line!" He thought. "I wrote that! They're acting out my play!" Livid, Jay worked his way around the house through the waist deep snow. "I'll show them," Jay said as he gripped the handle of the pistol. Inside Mr. Smith waved Jay's manuscript in the air. "Call the kid. Tell him we're going to make him rich."