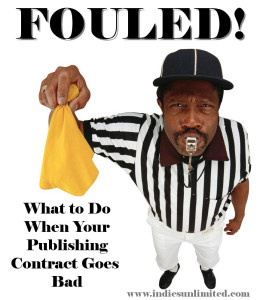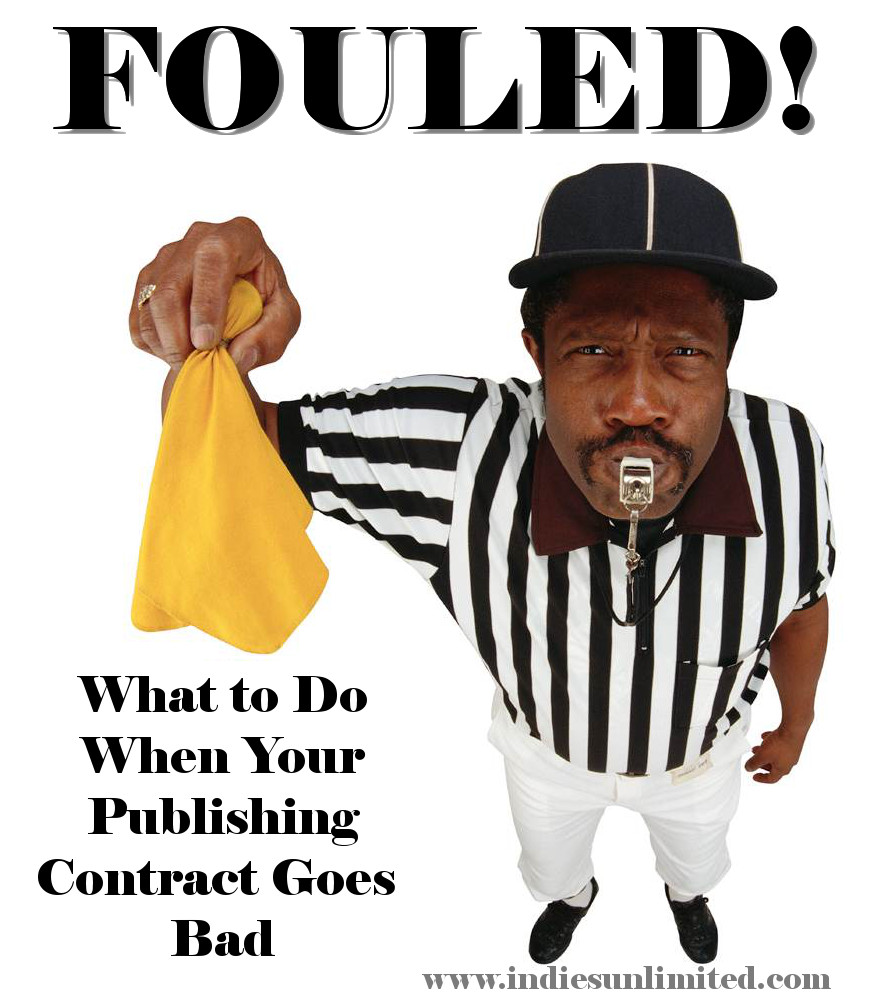 This month at IU, we've been featuring articles on bad experiences with publishing contracts — either bad deals or scammy companies. You'd think that with the proliferation of stories about companies that swindle authors or offer all-around bad deals, they'd all be out of business. Yet, many persist. And some even have glowing recommendations from authors who've used their services.
So, what's the deal? Are these people getting better service than those who got scammed or do they, as my friend Jim suggested, suffer from Stockholm syndrome? For those unfamiliar, Stockholm syndrome occurs when a kidnapping victim begins to identify with captors and even ultimately defends the captors. Patty Hearst, the heiress kidnapped in 1974 by the Symbionese Liberation Army, later joined in the group's crime spree and was said to have participated because she suffered from Stockholm syndrome.
The notion that the aggrieved authors now adore their publisher transgressors is said somewhat in jest, but I do think the truth is a shade of that. I know two people who have used vanity presses to publish their books. I won't list the company names, but Googling either company turns up a series of complaints about editing, pricing, and other things that indicate it's a scam designed to part authors with their hard-earned money. Yet both authors I know had complimentary things to say about the company they used (even though Google searches and many other authors said otherwise).
One of the authors went so far as to encourage others to self-publish using a vanity press like hers and talked about how wonderful her customer liaison was. She loved the company, even though she spent $800 on her own cover and a $1,000 on editing, in addition to paying the company more than $3,000 to help her self-publish. This author sings the praises, while the listener tries to refrain from open-mouthed shock.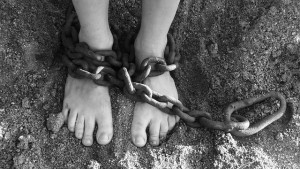 Stockholm syndrome is a stretch, but I do believe there are some people who "drink the Kool-Aid," as folks say. They believe it costs a lot to publish a book, so they don't bat an eye at the excessive costs these vanity publishers charge. Because a lot of self-published books — and traditionally published books, for that matter — don't have stellar sales figures, the authors aren't alarmed if their book doesn't fare well. They don't consider that maybe the company didn't do a great job editing the book, or that the company didn't provide the "stellar" cover that was promised. Or that all the services they paid the company for (like getting their book on Amazon, editing, or writing a press release) are things they could easily have done themselves or hired more efficient contractors to do better and cheaper. Often people who use vanity publishers want help publishing. And I get that. I don't know how to change the oil of my car, so I hire out to do it. However, if my car broke down shortly after I got my oil changed, I'd be suspicious. After consulting another mechanic, I'd learn the first shop used Canola oil instead of motor oil, and tell everyone I knew not to go to that business.
With self-publishing, there often isn't the immediate "break down," so some authors are content with the level of service they received, which is a problem when they encourage others to follow their own footsteps
I don't believe there is malice in these people who say good things about these companies. That's why I think it's important when you get a recommendation from someone, that you ask them some questions. Find out how much the place cost, how it performed, whether the editing was up to standards, if the cover looked good. Ask to see a link to the book, too, in case a person doesn't understand that the cover they think is great is actually just mediocre. And always do your own research – get other opinions. Someone who's open and friendly and willing to give you both the positives and the negatives is probably offering you good perspective. I've found those who've been scammed by vanity publishers but don't quite realize it yet are less than forthcoming when they recommend or have answers that betray the problems with the vendor they've chosen.