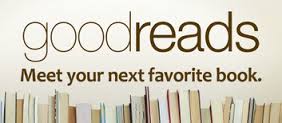 It has recently come to my attention that Goodreads now offers the option to upload a preview for each of your books. I like the idea. Previews are a great way to allow readers to get a taste of the book so that they will have a better sense of whether the content and style will appeal to them. It works much the same way, in my opinion, as the "Look Inside" feature on Amazon.
At this time only PDF files are accepted and they must be no bigger than 50MB. You have the option of setting your permissions to allow members to see it only in their browsers or to download it. Goodreads assures us that we retain the copyright and they make it available according to their terms of service. These are pretty standard.
A question arose as to whether there would be any conflict with books listed in KDP Select. I e-mailed them and this was their reply.
"You may choose to make up to 10% of your book available on other sites as a sample, as well as continue to distribute your book in physical format, or in any format other than as a digital ebook.
If you have digital content available elsewhere, you cannot make it eligible for KDP Select by adding or removing additional book content (e.g. bonus chapter, author's commentary, illustrations etc.), creating a book compilation or different edition, publishing it in multiple parts or varied format, making minor language edits, or changing the book's cover art, title's metadata, etc.
All content made exclusive to Amazon through the KDP Select program must remain for sale on our site only. You cannot make it available free or for purchase in digital e-book format anywhere else, including publishing the content of your book on your website, blogs, etc."
The preview can be added to each book via your author dashboard (which can be accessed from your author page) https://www.goodreads.com/author/dashboard. It will say "add preview" under the cover of each book listed there. See the photo below.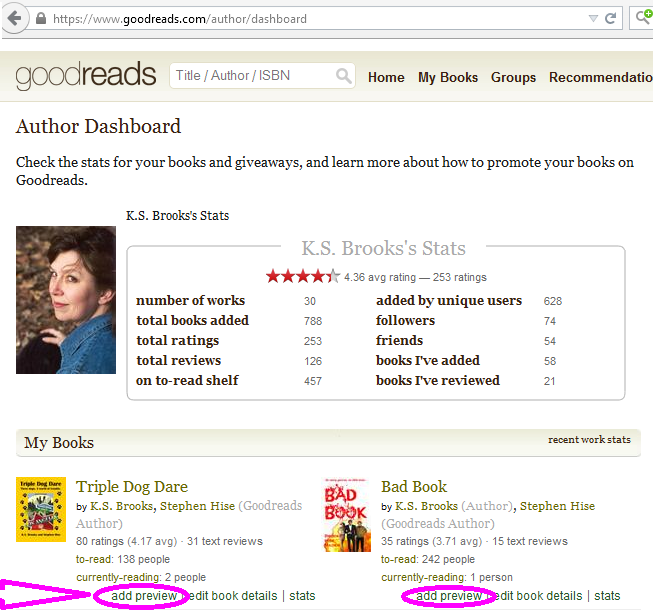 Clicking on that will bring you to this screen where you can search for and upload your file.

They will only accept a PDF at this time. To create the PDF, I copied my preview into a word .DOC and saved it as a PDF.
Once uploaded, a member can search the title and under the cover of the book they will see a green bar that says "read book" or, in this case "Preview".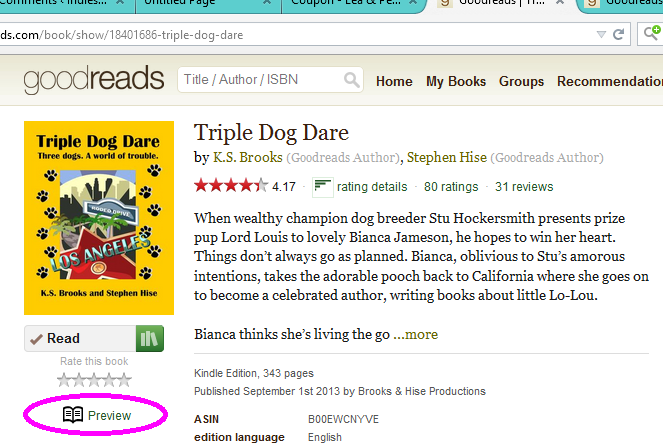 Clicking on that will bring up the preview.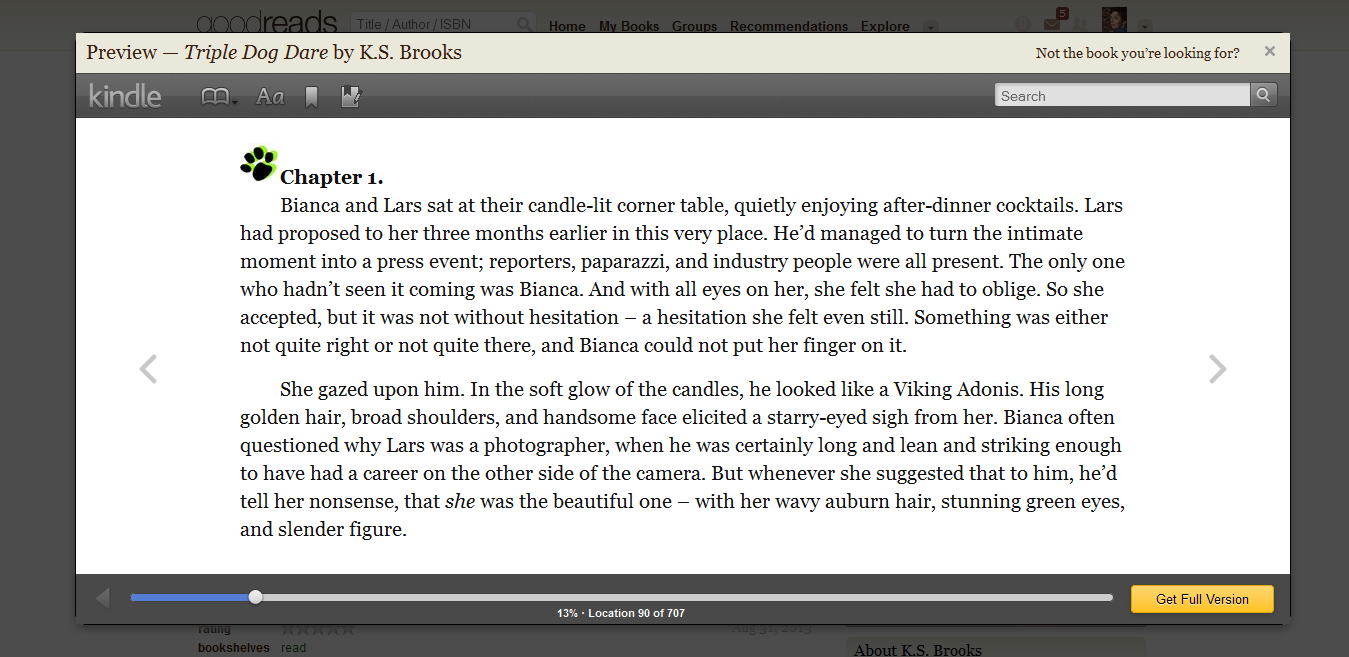 At the end of the preview, there is an option to purchase the book.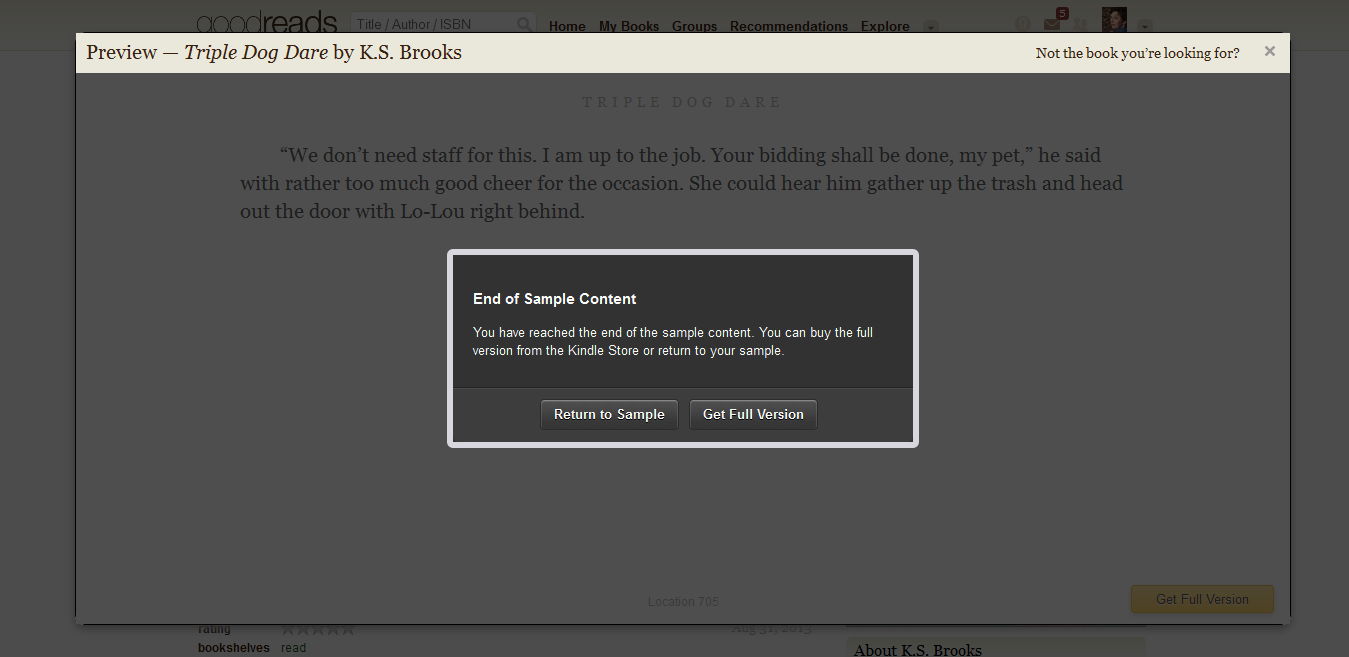 I've just done it for my first book and it worked fine – even for me, who is generally challenged by such things.
The Goodreads Preview is another tool for authors for promoting their work. As far as I am aware, (aside from possible individual contracts with publishers) there seem to be no drawbacks. The process is straightforward. Have fun.