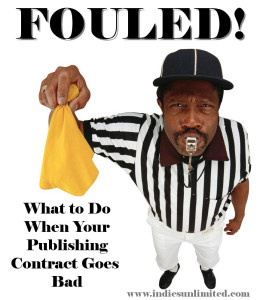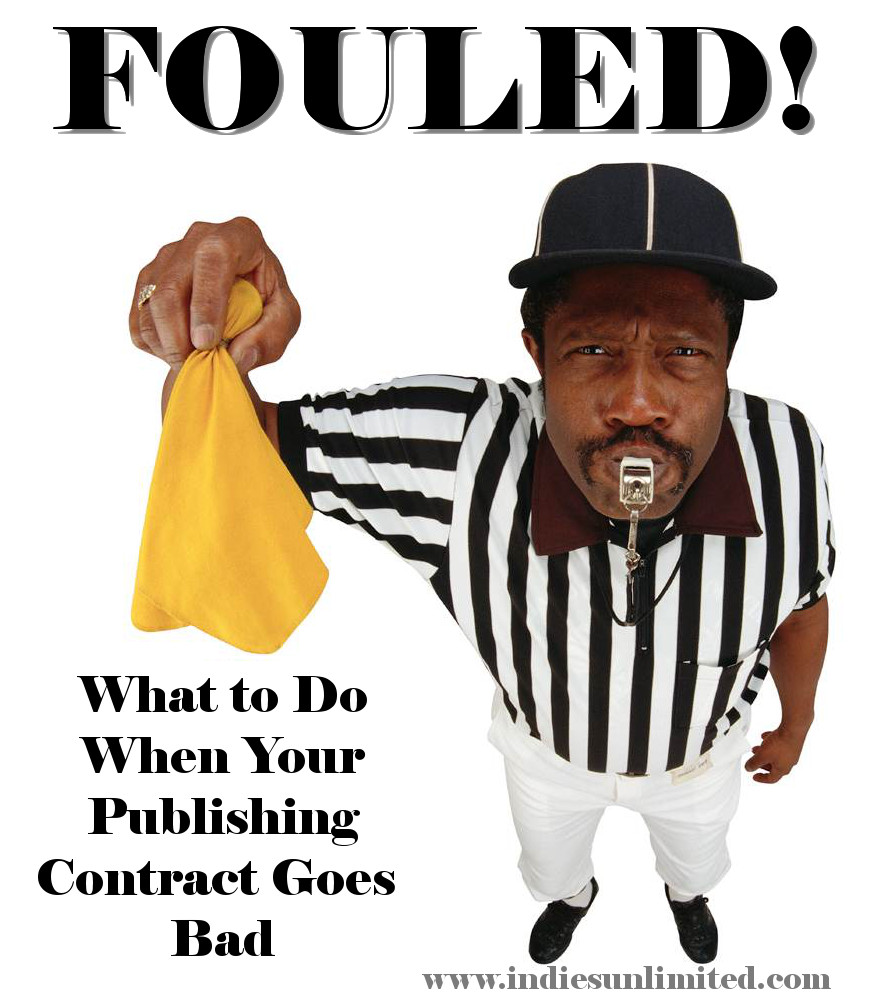 Guest Post
by Jacqueline Hopkins
Back in 2010, I was living in Alaska, and editing my niece's book. Shana Gentry told me she had a publisher and they were waiting for her to finish it. I asked her who it was. Proudly, she said, "Why it's Publish America, of course." I had never heard of them. Back when I'd tried to get my novel published, I'd gone the traditional route – and Publish America wasn't one of them. After all the rejections I received, I got discouraged and quit writing, shelving over a dozen books I had started.
In any case, I asked Shana about PA and she said she'd found them online and had already signed a contract with them. When she first contacted them, their response and interest in her book was immediate and very over the top, telling her she had a bestseller and that they would make her a famous author. PA was very prompt in their responses; however, their contract spoke of many charges to come out of her pocket. In fact, she wouldn't see a profit from sales until they recouped their costs. Only then would get any royalties. Shana also told me she was to pay them around $200 for startup fees and contact placement in the company, and for a front cover and back panel of the book. They also told her an editor would call her and keep in touch with her as she wrote, and that she didn't need to seek the copyrights as they handled that as well. She told me she had her doubts right away and stopped correspondence with them after about two weeks of back and forth emails and harassing phones calls, pushing her to send the manuscript.
I knew publishers, if they were legitimate, would have upfront costs in editing, book cover art, marketing, etc., so that seemed right. What didn't seem right were the charges she talked about having to pay to them. Where would their upfront costs come into play if Shana had to pay them for those services?
Of course I got curious about this company and wanted to see what they were all about. I pulled out a contemporary romance I'd written and reworked it. I emailed them right away, sending them a book of over 85,000 words. Their response was incredulously immediate — like the very next morning – saying they wanted my book. My first thought was how the hell does someone read a book that large that quickly? They'd have to be speed readers.
They wanted my book, too and were sending me a contract to sign with a $1 advance. The contract would be good for seven years. Before thinking of even signing it, I did some research. First, I contacted a traditionally published author friend in Hawaii, telling her PA wanted my book. She knew instantly about this company, and she and the other members of the RWA Aloha Chapter said don't do it. They all advised me to search PA out on the Internet as there had been a lot of complaints about them. So, that's what I did next. And boy did I have my reading cut out for me on this well-known vanity publisher. Back in the 1980s, the only vanity publisher I knew of was called Vantage and I'd almost published with them, but didn't have the money then, either.
After my research, I told Shana to get out of the contract with them. She wasn't sure how to do it. I told her since she hadn't finished the book yet, to just tell them she couldn't finish it right now: too many things going on in her life and she couldn't know when it would be finished. That seemed to do the trick; they released her from it before she had paid them a dime. I'm glad she and I didn't end up paying any money to them. I had told her that if a publisher wanted her work, they would pay her; that money flowed from the publisher to the author, not the other way around.
As the commercial implies…Stay thirsty my friends… stay thirsty for truth and knowledge in your writing careers, it will pay better in the long run. And If it's too good to be true, it usually is.
In my opinion, it always pays to ask someone in the industry for their advice. It's great to be an indie in a culture where others are ready to help. Much success to everyone!
---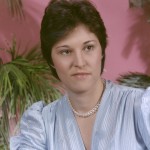 Jacqueline Hopkins-Walton is the author of Wilderness Heart, selected as a recommended read on USA Today's Happy Ever Blog. She has contributed to the anthology Twist of Fate, where all proceeds go to help victims of the May 2013 Oklahoma tornadoes, and twice winner of the Indies Unlimited Flash Fiction Challenges. Learn more at her Amazon author page.