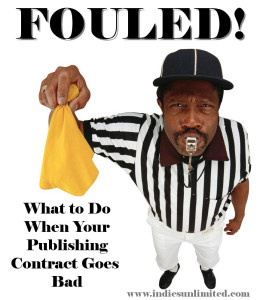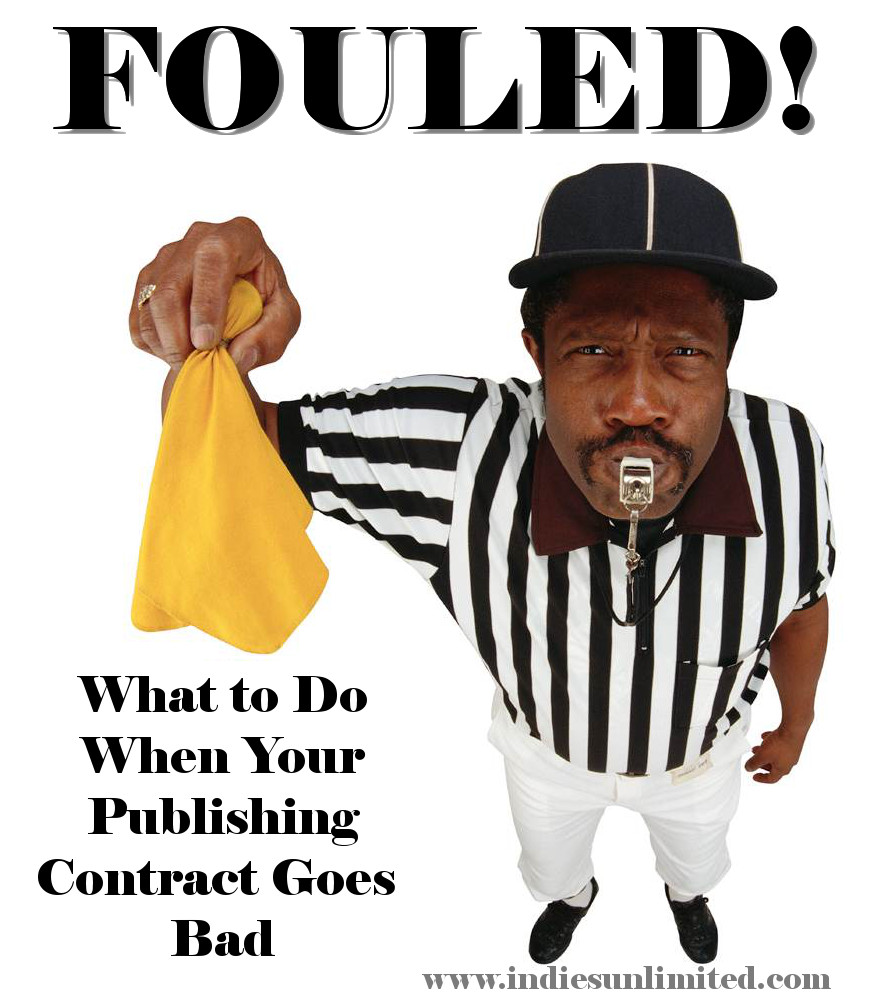 You know that when a businessman calls himself a religious man, he's okay, right? He's not going to scam you, right? And "family owned and operated" is another indicator of a wholesome, honest business model. Right?
Let me introduce you to Tate Publishing and Enterprises.
Headquartered in Mustang, Oklahoma, the company publishes both books and music. Their website says the firm was founded by Richard and Rita Tate, who were moved to start a publishing house after losing control of their own work to an unnamed "traditional, mainline royalty publishing company." The current president and CEO is their son, Ryan Tate, who turns up pretty regularly on Fox News as a commentator on anything and everything except publishing. No, really. Check out the Press Room tab on the Tate Publishing site, where you'll find links to the guy's appearances. I didn't see a single one that was even remotely related to publishing.

Another thing you won't find on Tate Publishing's website is any indication about their prices. Instead, you have to give them your contact information so that an Acquisition Editor can call you.
According to Victoria Strauss at Writer Beware, Tate's business model has changed over the years. With the current setup, Tate supposedly offers three types of contracts: a traditional-type offer with an advance; an offer without an advance; and an offer with a $4,000 price tag. The vast majority of Tate authors who have approached Writer Beware have the fee-based contract.
The $4,000 isn't for publishing services, according to Tate, but for hiring one of their publicists. Every Tate author is required to have a publicist. You can try to convince them to let you hire your own, but reportedly the company will reject just about anyone outside their own stable as not sufficiently qualified.
The publicist requirement doesn't seem to be helping sales for at least some of Tate's books. I spotted one that's ranked in the 9 millions on Amazon. Maybe part of the problem is the list price? Tate's eBook prices appear to start at $10.99.
A quick internet search found this list of complaints about the company on ConsumerAffairs, as well as a whole bunch of other hits. In addition, Writer Beware has put Tate Publishing on their "two thumbs down" list. Preditors & Editors also advises against doing business with them.
If that's not enough, there was a weird incident in 2012 that made the national news. According to the report, the Tates fired 25 employees from their staff of about 200, because one of the workers circulated an email saying the company was going to lay off a bunch of people and outsource operations to the Phillippines. Ryan Tate said at the time that employees sign a confidentiality agreement when they're hired, and the workers who were fired violated that agreement. Then he confirmed that the company was planning to open an office in the Phillippines. Make of that what you will.
I will say that along with the complaints, I found several testimonials from Tate authors who defended the company and said they were very happy with their services. All I'll say is this: Legitimate traditional publishers don't charge their authors for anything – not even marketing. I'd recommend steering clear of Tate Publishing and Enterprises.