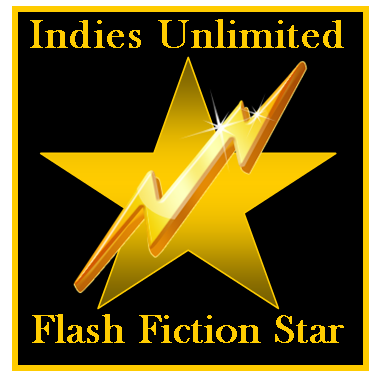 Stephen Douglass is the readers' choice in this week's Indies Unlimited Flash Fiction Challenge.
The winning entry is rewarded with a special feature here today and a place in our collection of winners which will be published as an eBook at year end.
Without further ado, here's the winning entry:
.
.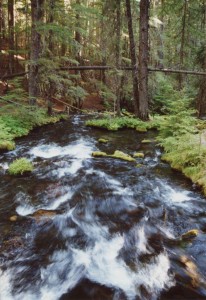 Planning for Retirement
by Stephen Douglass
Sergeant O'Malley was an honest man. Everyone who knew him believed that because he had dedicated his life to the preservation of that facade, but now it was time to end the charade, time to retire. His plan was to leave Tacoma in his government issue Jeep, head south to a fast flowing stream deep in the bowels of Olympic National Park, unearth Jimmy Striker's stolen fortune and disappear into a life of blissful obscurity.
Eight years earlier, Striker, an armored truck driver for Brinks Inc., had, employing a brilliant inside maneuver at Sea-Tac Airport, relieved his employer of seven million dollars, then managed to escape by hijacking a single engine Cessna. The remains of the Cessna were found scattered over a wide area south of the Oregon border. Striker's body and his loot were never found. Investigators assumed that he had parachuted to safety. To this date O'Malley had publicly vowed to remain on the case until Striker was brought to justice and the money recovered.
O'Malley dug up the cash, still sealed in its water-proof sac, hid it in his Jeep, then headed for Mexico.
"Walk in the park," he said to himself as he used his creds to clear customs. He parked the Jeep, then took a taxi to Estero Beach Hotel in Ensenada. He was greeted at the door to room 206.
"It's about time you got here," Striker said with a gigantic smile.
O'Malley smirked. "You made me an offer I couldn't refuse."