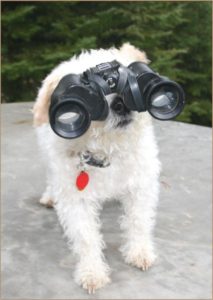 We imagine you're looking for this week's Print Book Party. Well, there isn't one.
You see, print book prices don't change weekly (or even daily) like eBook prices do, so we decided to give the admins a break (they were getting cranky from overwork – since they don't get paid, you know), and only run Print Book Party on the first Sunday of every month.
You can still post your book to the most recent installment of Print Book Party by clicking here and clicking on the headline at the top of the list. After you click on the headline, you will be brought to the most recent post where you can scroll down and list your book. Please make sure not to drop and run! Share the post with your followers so they know where they can find your print book along with a bunch of others. Then it doesn't make it all about "you" so you are not actually self-promoting. Capische?
And make sure to follow the rules of Print Book Party. We do this all for you, and all for free, so please pay attention. If you go over the 140 character description (and that is CHARACTER not WORD, people!!), the admins will delete some words, leave others, and MAYBE they will make sense. You don't want to be THAT guy, do you?
So go forth, be free, enjoy your Sunday, and thanks for being here at Indies Unlimited.