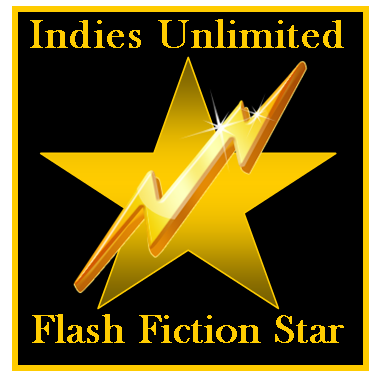 Theodore Jerome Cohen is the Readers' Choice in this week's Indies Unlimited Flash Fiction Challenge. The winning entry is decided by the popular vote and rewarded with a special feature here today. (In the case of a tie, the writer who submitted an entry first is the winner per our rules.) Without further ado, here's the winning story: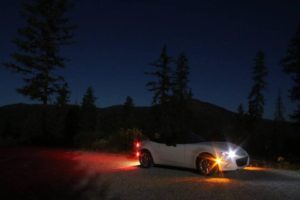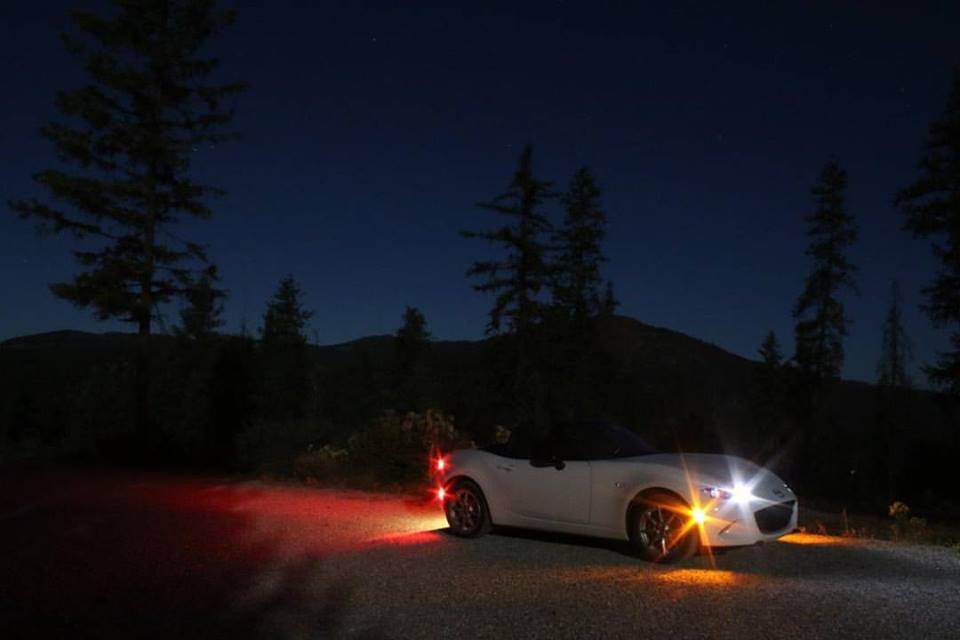 Night Drive
by Theodore Jerome Cohen
It was early Saturday morning—3:45 a.m., to be exact. The driver was barely aware of music playing on KYWD-FM out of Tucson, but it reminded him of William "Bat" Masterson, his old friend from Memphis, and of the recordings Bat used to play at Camp Udairi in Kuwait before the invasion of Iraq . . . music by such artists as Alan Jackson, Lee Ann Womack and Willie Nelson, Faith Hill, Dolly Parton, and others.
His wife would understand his wanting a poker night with his old war buddies, he assured himself, fighting to stay awake. It was late to be driving home . . . or early, depending on how you looked at it. He chuckled at the contradiction.
What are you laughing about?
He could hear Masterson's voice, the ghost passenger in the seat beside him.
They used to sit and listen to Bat's CDs for hours at a time after a full day of flying Black Hawks on practice missions over the desert. Bat always was the first one in line for mail call, but the men never knew whether it was because of the perfumed love letters he got from his wife or the country-western CDs she included with every letter.
Lou bit his lower lip. Bat never made it back from Iraq, he remembered. I wonder whatever happened to his wife, Sherry, and their two boys.
You were the lucky one, Lou, Masterson whispered, as if Lou needed reminding.