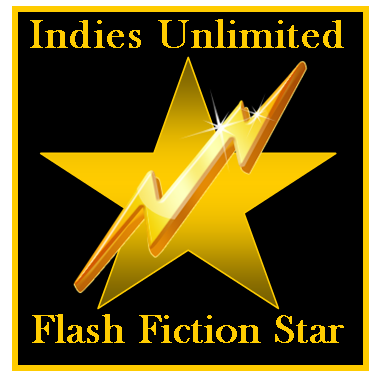 Mary Kay Bonfante is the Readers' Choice in this week's Indies Unlimited Flash Fiction Challenge. The winning entry is decided by the popular vote and rewarded with a special feature here today. (In the case of a tie, the writer who submitted an entry first is the winner per our rules.) Without further ado, here's the winning story: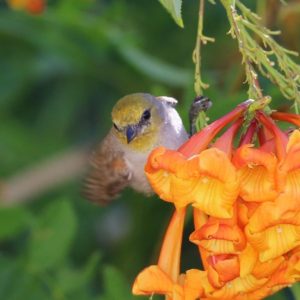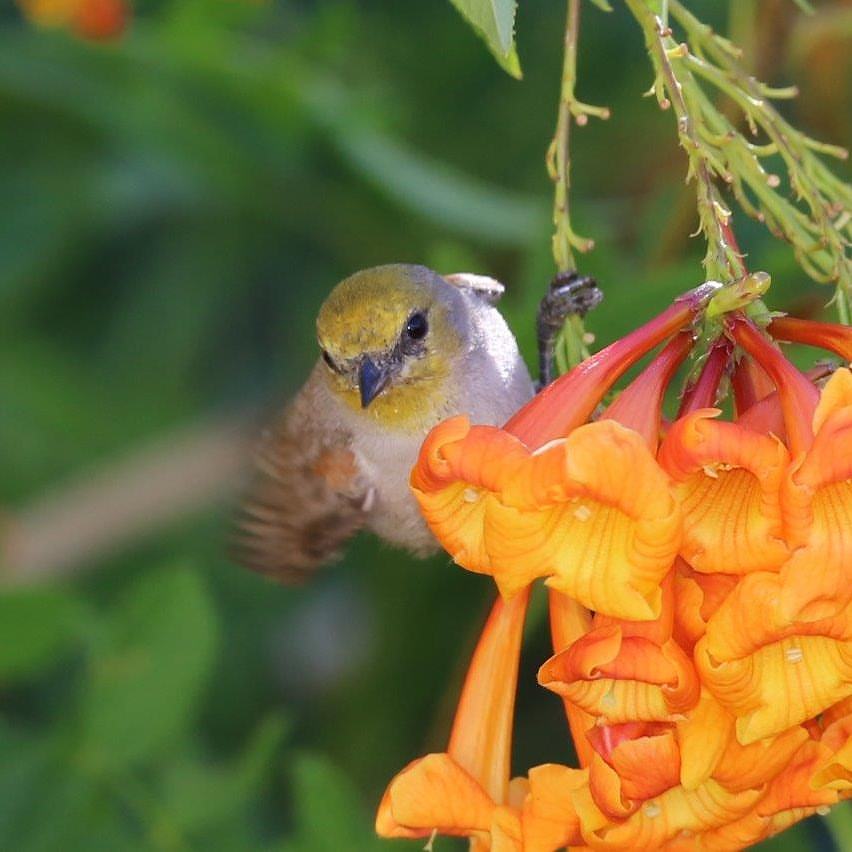 Bird Play
by Mary Kay Bonfante
The Palazzos were worried about their daughter. For the last three weeks, Laura had been holed up inside her room with the door locked. She emerged only to get food, use the bathroom or run mysterious errands.
In a few weeks, Laura would be starting college. What was wrong?
Diane spoke seriously to her husband, Alfonse. "Do you think Laura's on drugs? She's behaving very strangely."
"She's sneezing a lot," observed Alfonse, "With a bad sniffle. Maybe cocaine?"
They planned an intervention. When the moment arrived, Diane knocked firmly on the door. "Laura, please come out. Everyone is here. We love you, but we know you're hiding something."
Alfonse added forcefully, "Your brother Joey and your friends Marge and Frances are waiting."
"Open it, Dad," said Laura.
As Laura came out, she held something in both hands. "Open the house door, please, somebody! I have a little bird!" cried Laura, to her family's surprise.
Joey ran to open the door. The bird flapped her wings, at first weakly, then harder, until she was airborne. She flew in a circle around the room, as everyone backed up; then straight toward the daylight and out the door.
"I knew you wouldn't let me keep her," Laura explained sheepishly, "because of my allergies, but she was hurt. I had to help her. Her name is Fifi."
In the coming weeks, Fifi could be seen flitting around outside, lingering among the flowers, as in a display of gratitude.