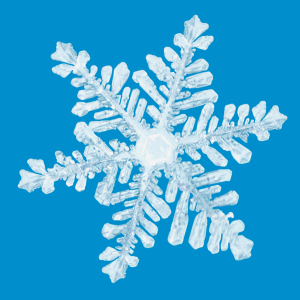 Here at Indies Unlimited, we've been taking pride in supporting the indie author community for more than six years. We've won accolades and honors, and those are great – but that's not why we do it. We do it to help others – to prevent them from being preyed upon by vanity presses, and to save newbie authors from struggling to figure out how to publish.
Everyone at IU – minions past and present – works for free. And not only do they work for free here on the blog, but many of them put themselves out there and give self-publishing seminars free of charge. This is, indeed, a wonderful community.
And speaking of free – yes, IU is free, but we do incur quite a lot of expenses each year maintaining this monstrosity of a superblog. If you want to help out, you can donate through PayPal, or you can simply click through on a Thrifty Thursday book (or a book in the sidebar) and then make some purchases on Amazon. Every little bit helps.
In the spirit of free – here's a little something I put together this year to help authors. I hope you enjoy the video – and all of us here at IU hope you are never "that guy."
Happy Holidays to you and yours.

How to Produce a Professional Book from BiblioBoard Library on Vimeo.