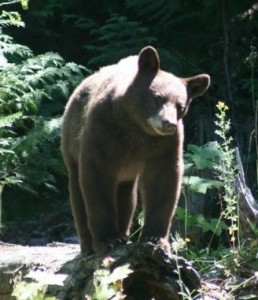 Got some good news to share? Take advantage of one of our announcement features.
Announcement Features are short blurbs in which you share notices of a new release, an award, a great review by a recognized review site or publication, an upcoming multi-city book tour, etc. They may include a picture, if appropriate, and links as desired. You can see examples of the Announcement Features HERE and HERE. Authors submitting an announcement feature will have that book showcased in the IU store for one year. Book announcement features require a purchase link for Amazon, Smashwords, Barnes and Noble or some other mainstream outlet. Please include at least one of these links with your query.
The array of free features includes announcements, video trailers, guest posts, "sneak-peek" book excerpts, Freebie Fridays, Story Time features, our weekly flash fiction competitions, and author interviews. The submissions guidelines are explained in detail on the Submissions Page. Authors who participate in these features will also have their books showcased in the IU store for one year.
We also offer a wide choice of affordable promotional packages for authors and service providers.