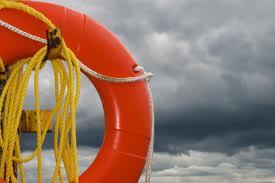 It can be tough out there for indie authors. How do you get the word out about you and your work?
Indies Unlimited is dedicated to celebrating, informing, and promoting indie authors. This site provides a platform that can increase your exposure and introduce your work to new readers.
The array of free features includes announcements, video trailers, guest posts, "sneak-peek" book excerpts, Freebie Fridays, Story Time features, our weekly flash fiction competitions, and author interviews. The submissions guidelines are explained in detail on the Submissions Page. Authors who participate in these features will also have their books showcased in the IU store for one year.
We also offer a wide choice of affordable promotional packages for authors and service providers.