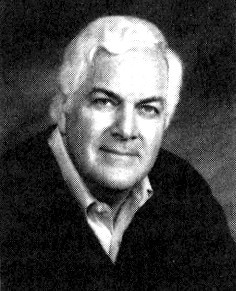 I recently read a blog titled: "9 Reasons Self Publishing Is Out of Control."
I responded with the following:
The same thing can be said about blogs. You have to take into consideration that people like to express themselves, and self publishing and blogging has given them a voice.
I am an avid reader. Before small presses and self publishing the only books we could read were the ones the big publishers "chose" for us to read. I'm sure you'll agree that some of them were pretty bad, just like the author of the article says that some self published books are bad.
When I came across a bad book from one of those elite publishers I said to myself, "I can do better than that." I started to write when I retired. I found it a great way to pass the cold winters.
The blog said that the average sales of a self published book are between 100-150. I am in that category for some of my self-published books, although my historical fiction novel, Silk Legacy has done much better. (Scroll down the featured books on the right.) The blog also said that most purchases of self published books are from families and friends. That may be true, but many people I don't know have also purchased my books and based on the reviews, I guess they liked them.
I have only self-published my back list from the late nineties through 2006. (They were all published by small presses that have gone out of business.) Two years ago I found a great small press (although they aren't so small any more as they have at least 150 authors) that published my last book, Beyond Guilty, and is publishing my new book this fall, Keiretsu.
So I guess I'm a combo of a self published and a published author. Still I give kudos to all those self published authors who both write and attempt to write a book. It is still an art and a difficult one.
Considering there are 6 billion people on this earth and over 300 million in the U.S., a million or so self published books a year (the blogger's estimate) is a miniscule amount, and anyone who writes a book is in the elite few.
——————————–
After graduating the University of Florida and a stint in the National Guard, Richard Brawer worked 35 years in the textile industry. Always an avid reader, upon retirement Richard began writing mystery, suspense and historical fiction novels. When not writing, he spends his time sailing and growing roses. He has two married daughters and lives in New Jersey with his wife. Beyond Guilty is his fifth published novel. You can learn more about Richard on his Amazon.com author's page.