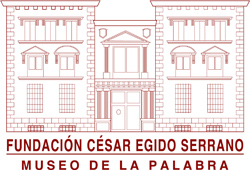 The Cesar Egido Serrano Foundation has announced the IV Edition of the International Flash Fiction Competition "Museum of Words." As one of the objectives of the Foundation is the value of the word and dialogue as a tool for uniting peoples, the slogan of this contest edition will be, Mandela: Words and Concord. Writers from any country may enter their microfiction into the competition. Submitted stories must be original creations; writers are free to cover any subject. Stories must not exceed 100 words.
Prizes:  The prize of $20,000 goes to the winning story. Three consolation prizes of $1,000 each.
Reading fee: None.
Deadline is November 23, 2014. For more information, please visit their website.
---
Indies Unlimited is pleased to provide this contest information for the convenience of our readers. We do not, however, endorse this or any contest/competition. Entrants should always research a competition prior to entering.