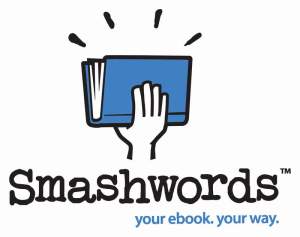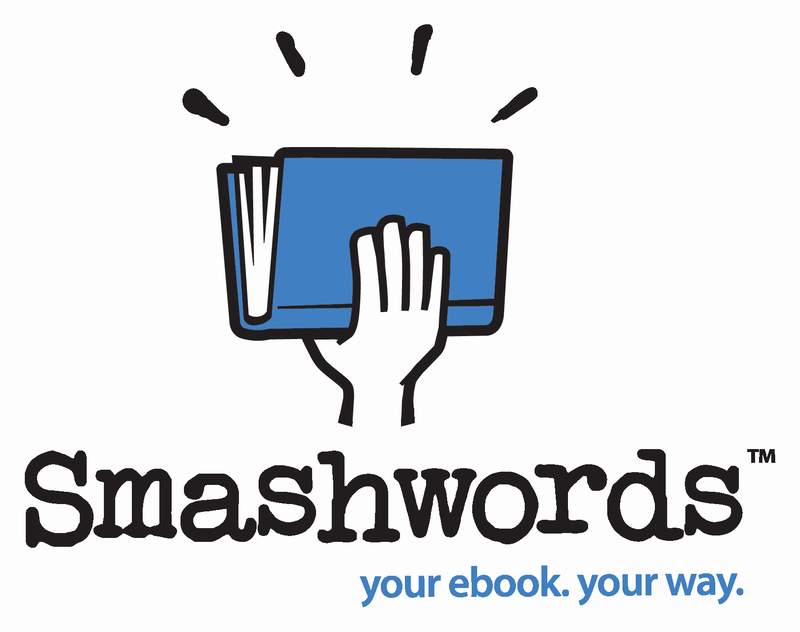 Starting today, titles you have listed through Smashwords will be shipping to a new distributor: Gardners, the largest book wholesaler in the UK.
Smashwords CEO Mark Coker announced the deal on his blog last week. Erotica titles are not included.
Gardners may not be a household name – even to readers in the UK – but it's the force behind a host of eBook sales sites, including hive.co.uk and books.telegraph.co.uk in the UK; bokus.com in Sweden; saxo.com in Denmark; and takealot.com in South Africa.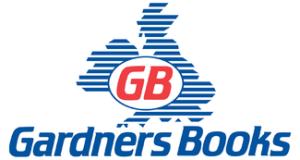 Ebooks sold through Gardners will earn authors 60 percent of the list price after VAT – the same rate Smashwords authors earn on books sold at iBooks and other major retailers. (VAT stands for "value-added tax," which is kind of the UK equivalent of a sales tax. You can read more about VAT in the article I wrote about it late last year.)
In addition, the deal calls for distribution of Smashwords titles to Askew & Holts Library Services, which provides eBooks to more than 2,000 public libraries in the UK. Unlike the deals Smashwords already has with US library distributors, Coker said, all Smashwords titles – not just a selection – will be available to patrons of the libraries serviced by A&H, and libraries will be charged only when a patron wants to check out a book. Another difference between the US and UK library deals: Gardners will accept free eBooks. OverDrive doesn't.
But wait – there's more. Smashwords titles will also be available via the Gardners deal to VLeBooks, which serves 400 academic libraries in Europe, the Middle East, and Asia.
Smashwords authors will earn 45 percent on sales to libraries.
This could be quite a boon to US indie authors who have been trying for years to figure out how to crack the UK eBook market. It's also a score for Smashwords over Draft2Digital, which reportedly is still trying to set up a distribution deal with OverDrive for the library market. Whether it will be enough to tip the scales for authors who have moved their books to D2D remains to be seen. Many indies are unhappy with Smashwords for various reasons, from the Meatgrinder to Smashwords' outdated storefront, and this may not be enough to entice them back. Still, it's never a bad thing to have your books available in more markets.
If you'd rather not take advantage of distribution through Gardners, Smashwords is allowing authors to opt out in the usual way. Otherwise, Coker said, Smashwords titles should begin showing up in retail outlets serviced by Gardners within six to eight weeks.