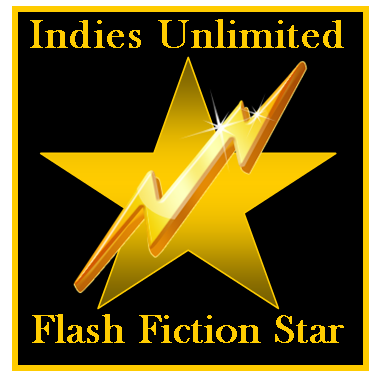 John Leake is the Readers' Choice in this week's Indies Unlimited Flash Fiction Challenge. The winning entry is decided by the popular vote and rewarded with a special feature here today. (In the case of a tie, the writer who submitted an entry first is the winner per our rules.) Without further ado, here's the winning story: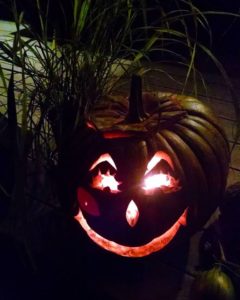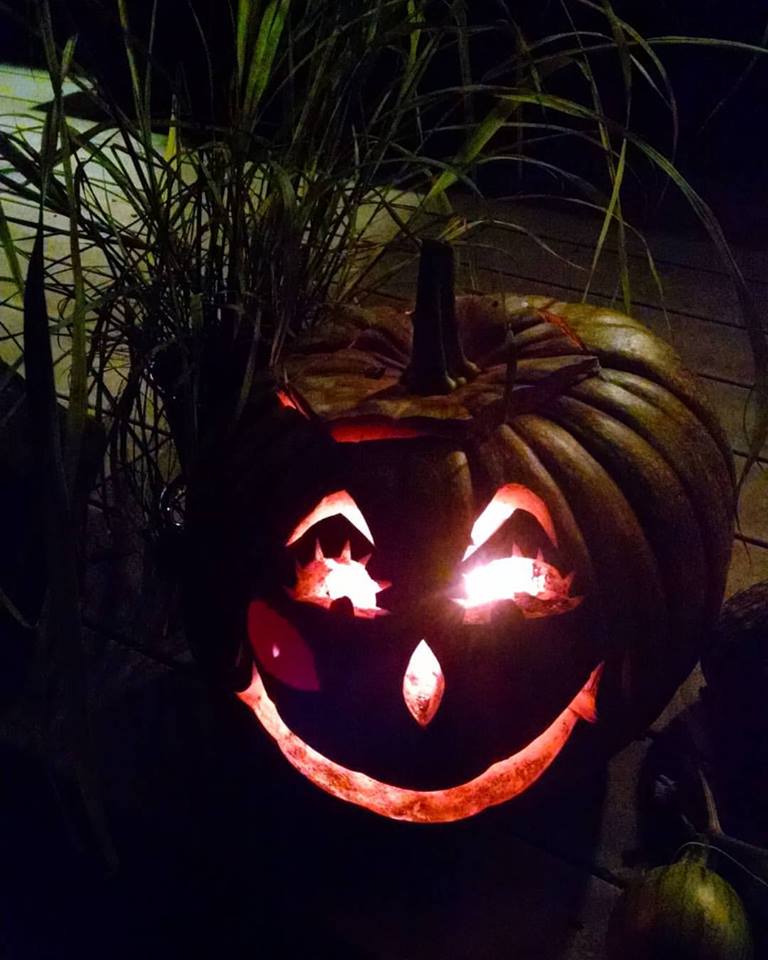 Jack is Back
by John Leake
Gertie Loves Jack
Spiral sided gif-a-lump
porous centered stiff-a-pump
welcome to the shelter dump
your slimy innards in a lump
seedy moistened pile-a-gump
make now with hollow thump
all the faces of ill-tempered frump
cackle hoarding chip-a-chump
foisted on a case-o-mumps
contagious enough to play the trump
card of fear where kiddies stump
for treats, trick them ole yip-a-yump
decked out as judge or world series ump
grow some fangs to make kiddies jump
across the fields where the fairies bump
and grind beside the dread death swamp
where you, the Geezer, pitched camp
prior to billing yourself as a magic lamp
attracting ghouls just a blatant vamp
you're nothing but a simply damp
letter to the homeless without a stamp
adopt troubling features of a simple drunk
with piercing eyes just a trendy Punk
ghost propelling mind boggling spunk
devouring night in bright candle chunks
sending kids fleeing in grand funk
stumbling to escape your baleful trunk
for zombies, I'm sure, you're quite-a-hunk
living dead are drawn to your light's shine
sitting lightly on their knotty coffins pine
for the annual conference of spooky time
you are the beacon by which they rhyme
puddled spirits of your hollow mind
where death by fear is not a crime
but truth, love lost is love sublime
There you are ole grill-o-grump
naked roundness your major tump
centered on your symbolic sump
no one ever forgets your plump
visage for yearly you tromp
escapee from dinner table's pomp
you romp!