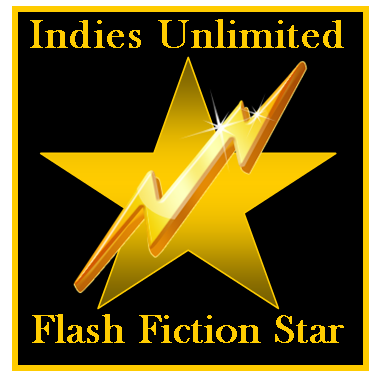 Virginia Gayl Salazar is the Readers' Choice in this week's Indies Unlimited Flash Fiction Challenge. The winning entry is decided by the popular vote and rewarded with a special feature here today. (In the case of a tie, the writer who submitted an entry first is the winner per our rules.) Without further ado, here's the winning story: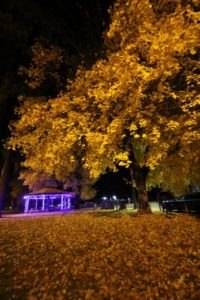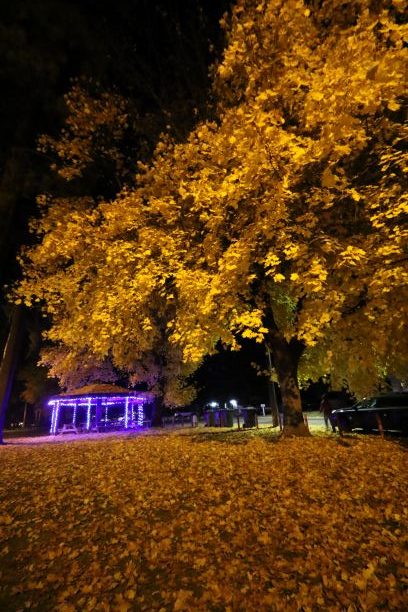 Golden Evening
by Virginia Gayl Salazar
There is a time to be born, a time to die. A time to sow, a time to reap.
I heard a noise in the front of our house at 6:02 a.m. that woke me up. Roy had taken Uber to our house and is riding to work with Mark who works in Newport Beach. Roy works near John Wayne Airport which is on Mark's way. Roy works from home most days of the month.
Roy became my son Mark's friend when they were 9; they are now 49 and heading towards their golden years. They were both full of youthful pranks, usually instigated by Roy. Recently Roy became my friend on Facebook. He likes to attack my political posts every day; he also argues with any of my friends who post a comment on mine. Roy does not make a simple comment. He writes paragraph after paragraph. Many of my friends message me privately they think I should unfriend him.
Would you like to be a fly on the wall in Mark's SUV as they drive to work?