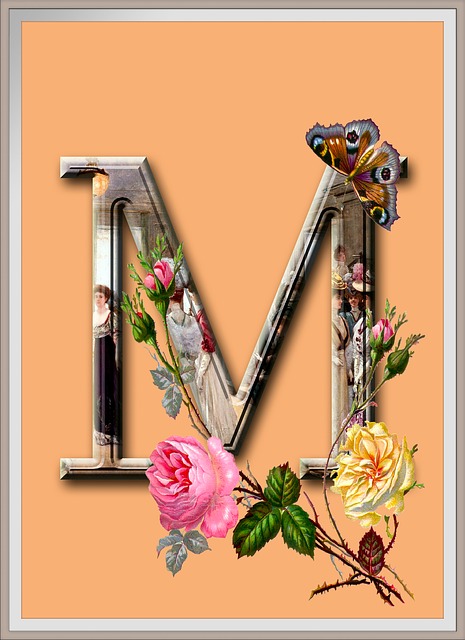 Four years ago, I wrote a post titled "Drop Caps, Indents, and Other Formatting Tricks in Word." Regarding drop caps, I mentioned that Word drops and enlarges the first character, which, if you're writing dialogue, means it's your quotation mark that gets dropped and enlarged instead of the first letter. Some authors and editors get around this issue by simply leaving off the opening quotation mark.
At the end of that discussion, I said: "There are those who believe leaving off the first quote mark is confusing to readers. Luckily, there's a workaround in Word for those who want the quote mark, but it's time consuming. More on that in a future post."
I'm a little late with that future post (sorry, Anthony!). Truthfully, my workaround stopped working momentarily after a Word update, but it's back now. It's a wonky sort of workaround, but it does work. Remember, though, this is for paperbacks and hardbacks. Mobi and epub files don't like drop caps and have been known to randomly scatter them throughout the document, so I avoid using them for ebooks. For print books, I turn my Word document into a PDF before uploading so that everything stays where I put it.
As I explained in my previous post, Word drops the first character, so if we have dialogue, it ends up dropping the quotation mark, which looks … well, awful:

Luckily, if you're set on using drop caps, there's a solution. A weird one, but hey ….
First, type your dialogue without the opening quotation mark and insert your drop cap as you normally would:

I'll use my previous sentence to demonstrate below. You'll notice there's a text box around my dropped first letter: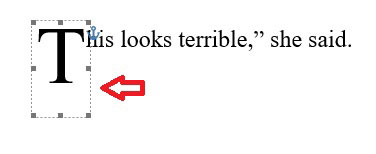 Here's where it gets a little weird. You want to insert a text box into that text box. Go up to your tool bar and click "Insert" (red arrow below), then choose "Text box" (blue arrow below), and select "Draw text box" (green arrow below).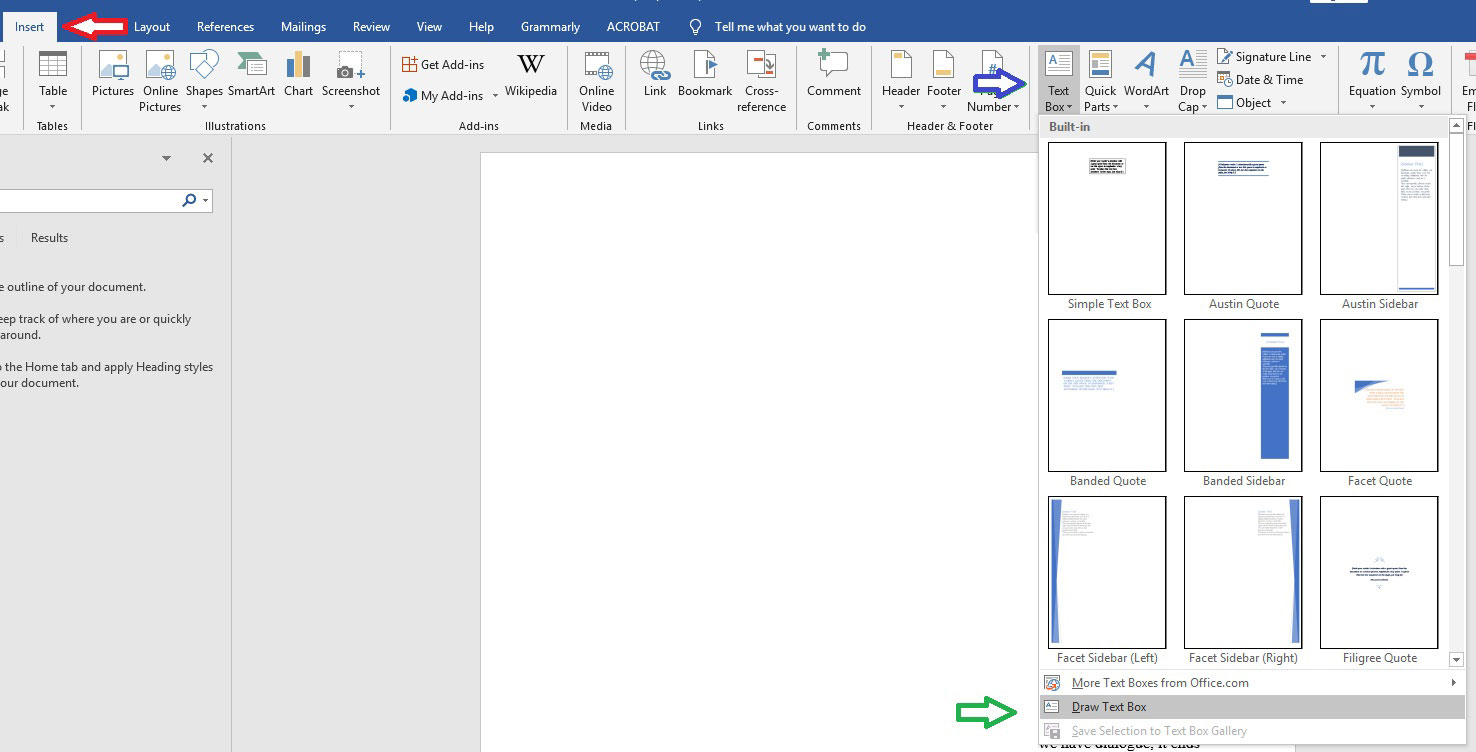 You're going to draw that text box inside the text box around your dropped letter (see below).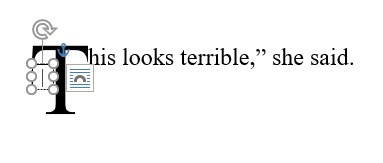 Once you've done that, type your quotation mark into the interior text box, then grab the handles of the interior text box to drag it where you want it (red arrow below).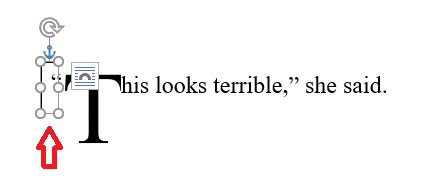 Now we need to get rid of the box around our quotation mark. Click on the interior text box, then go up to your toolbar again and click on "Shape format" (red arrow below). Click on "Shape Outline" (blue arrow below) and select "No Outline" (green arrow below).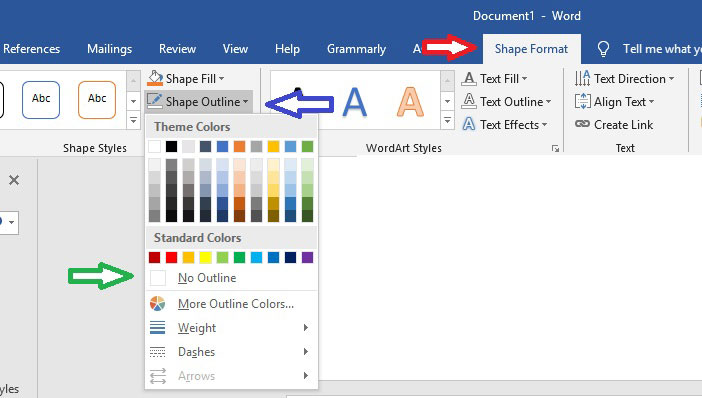 Voila, a drop cap with the opening quotation mark: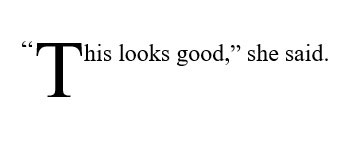 If you begin a lot of chapters with dialogue, this could get tedious, but at least you now know it is possible!