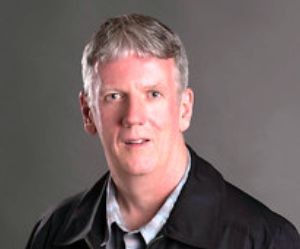 We are pleased to announce the addition of the phenomenal Martin Crosbie to the crew of Indies Unlimited as a contributing author.
His first novel, My Temporary Life was downloaded 100,000 times in less than five months and appeared on several bestseller lists. His self-publishing journey has been mentioned in Publisher's Weekly, Forbes Online Magazine, and Canada's Globe and Mail newspaper. Learn more about Martin at his website http://martincrosbie.com/ or his Amazon author page.
Martin was born in the highlands of Scotland and currently makes his home on the west coast of Canada, just outside Vancouver. Please give him a warm Indies Unlimited welcome.