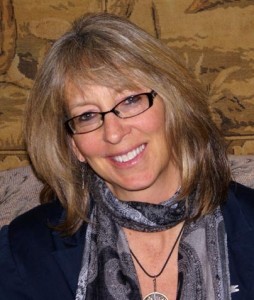 We are pleased to announce that D.V. Berkom will be joining the staff of Indies Unlimited as a contributing author. She wrote her first book (a parody about the joys of house work) at age seven. No word on whether that one is still in print.
D.V. grew up in the Midwest, received her BA in Political Science from the University of Minnesota, and promptly moved to Mexico to live on a sailboat.
Several years and at least a dozen moves later, she now lives outside of Seattle, Washington with her sweetheart Mark, an ex-chef-turned-contractor, and writes whenever she gets a chance. Learn more about DV Berkom at her website and her Author page on Amazon.com. You can also follow her on twitter.
Please give a warm Indies Unlimited welcome to D.V. Berkom.
[NOTE: D.V. is traveling right now sans laptop and will return at the end of the month. While she won't see your well-wishes, maybe the good karma will aid her in her journey.]