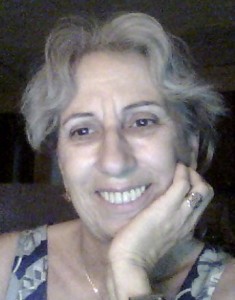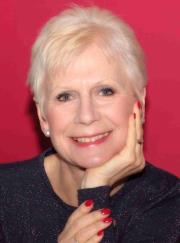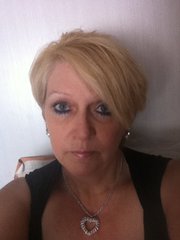 As the most interesting man in the world says, "I'm not always on facebook, but when I am, I'm usually at Book Junkies." I paraphrase, but I'm sure that was the sentiment.
Reader/reviewer Sue Palmer, along with Annarita Guarnieri and Cathy Speight (Book Junkies one and all) have set up an online magazine for the ever-growing Book Junkies community. The Book Junkies' Journal will be a quarterly magazine to allow all contributors plenty of time to prepare their pieces, be it a short story (the author will of course keep the rights – this will merely be a showcase for his/her story), or a resumé of their book, or a contribution to the chosen subject for that issue.
Annarita says, "This is a new enterprise for us all, which we hope will evolve and may even change in time, either with the addition of new pages or modifying existing ones. What we really want is to give a voice to all the Book Junkies members, to offer more exposure to the writers, and something more to read to readers."
I had the honor of being among the first indie authors interviewed for the journal. You can see that interview here. I can tell you the interview process is quite thorough. I won't need a checkup for a while.
We at Indies Unlimited wish the Book Junkies' Journal great success and encourage everyone to drop by and check them out.