I'm guessing you've all seen the notation on customer reviews for an "Amazon Verified Purchase" like this one.

I imagine many (most?) people don't pay much attention to which reviews have or don't have this, at least most of the time. However, if a review seems suspicious for other reasons, it is used by some people as "evidence" that their suspicions are correct. I've also been told that some of the book promotion sites are now looking at the number or percentage of Amazon reader reviews that are verified purchases as part of their vetting process. There is some confusion as to when an Amazon reader review will or won't show as a verified purchase. So I've mucked about and think I have the answers. As it turns out there are several different scenarios and this isn't as straightforward as you might think.
The first scenario, which fits the vast majority of books with this flag, is people who paid money to buy a book and then reviewed it. Well, duh. But even this scenario isn't clear cut. When a customer who has purchased a book clicks the button to "Write a customer review" they get this form.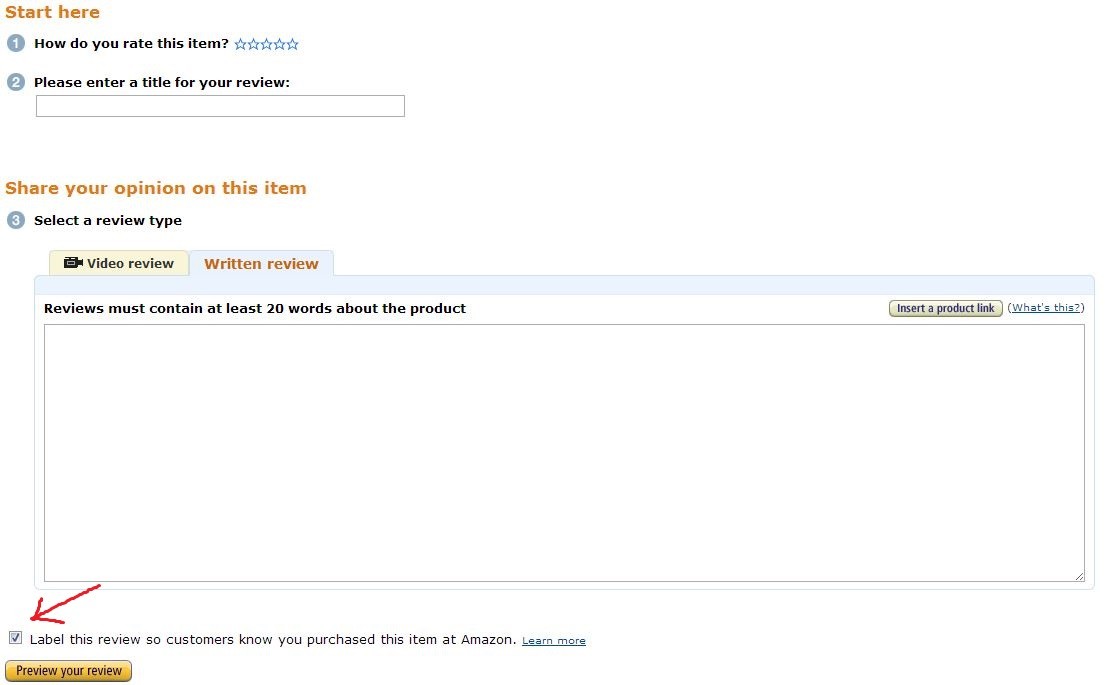 Notice the box at the bottom that is pre-clicked. If someone purchased the book, but chose to unclick that box, the review wouldn't show up as a verified purchase. Why someone would want to unclick this button if they purchased the item and were willing to review it, I have no idea, but it is an option. Possibly some people do this in error. However, as a general rule, this scenario is straightforward and these people will have the verified purchase flag on their reviews.
If you click the "learn more" link to the right of the verified purchase box you'll get Amazon's explanation of what this means. They even suggest that customers use this information in their purchasing decision. They're quick to add that a customer might have had "experience" with the product, but obtained it somewhere other than Amazon. Only those customers that they can determine have purchased the product in question from Amazon will be shown the verified purchase flag. In fact, Amazon gives you the option of clicking on a link just under the review summary to limit the displayed reviews to those that are verified purchases.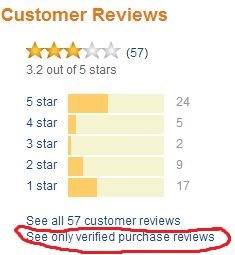 The next obvious scenario is someone who didn't get your book from Amazon. They bought it from another retailer, you sent them a review copy directly, or they're your sock puppet who has never even seen a copy of the book. They won't show as verified purchasers. Since Amazon can't verify they've purchased the book, the verified purchaser box won't even be displayed when they post their review.
Now for a brief tangent. Suppose someone who Amazon can't verify has purchased a book posts a review and later buys the book from Amazon. Does the verified purchase notation suddenly appear? The answer is no, it doesn't. However, if the reviewer edits his or her review the verified purchase box will show up and will be checked. Going through the process of saving the edited review (even if none of the text in the review is changed) will apply the verified purchase flag.
There are a few other scenarios where the verified purchase flag will be displayed on a review (as long as the reviewer doesn't uncheck the flag). Some of these make sense. A free book that you "bought" for the rock bottom price of zero dollars and no pennies is one. A Kindle book that you received as a gift and redeemed for the book is another. (If you redeemed the gift for gift card credit, that's a different story. And you should be ashamed.)
However, one scenario you might not have thought of will also show as a verified purchase, even though it is misleading. This is if you've gifted the book to someone else. You purchased it from Amazon and they can verify it. Amazon isn't saying you've actually read the book (or even have it to read).
The last scenario is if you purchase and then return the book. (Yes, I did this just to find out, but it wasn't one of your books, I promise.) Once the book is returned, the verified purchase box goes away on the review. If you reviewed the book before returning it the verified purchase flag would be available. My assumption is that returning it would clear the flag, but I there was a limit to how far I was willing to go to figure these things out. You'll have to try it yourself if you really want to know.
There are a few ways an author might ethically put this information to good use. Let's suppose you have a group of readers who have read your book prior to release. We'll call them ARC readers. They've agreed that to thank you for the privilege of reading your masterpiece before the average smuck on the street can even buy it, that they'll write and post an honest review (remember, I said ethical uses) as soon as your book listing goes live on Amazon. But those won't show as verified purchases and you sure wish they did. You've got two solutions to get that verified purchase flag.
One way is, assuming you're in KDP Select, to schedule a free day. Ask your ARC Readers to download a copy, then go through the process of editing their review to apply the verified purchase flag. Your other option is to gift these readers a copy of the book and have them go through the same process after redeeming the gift (hopefully for the book, not the gift card credit).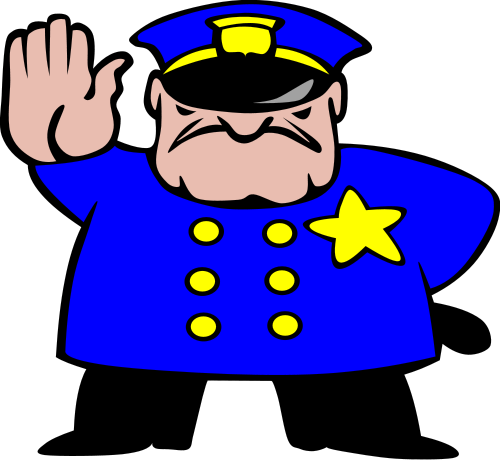 I suppose if you've got very cooperative readers you could send a gift card to half of them for the cost of the book and request them to use it to purchase a gift of your book to send to one of the readers in the other half. This idea has some potential issues due to different rules for sales tax and VAT (not to mention different sites), depending on where each of the readers lives. The work required to give adequate directions and managing the logistics of that idea might not be worth whatever money you save. However, at least in theory, it could work.
But if you send me your book as gift, I'm converting it to an Amazon gift card. Consider yourself forewarned.