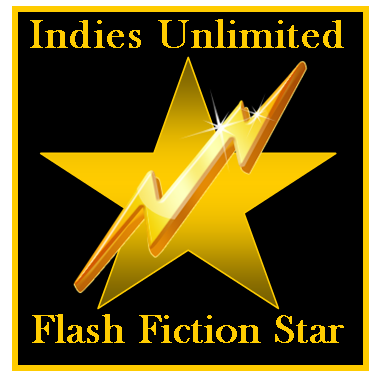 Dick C. Waters is the readers' choice in this week's Indies Unlimited Flash Fiction Challenge.
The winning entry is rewarded with a special feature here today and a place in our collection of winners which will be published as an e-book at year end.
Without further ado, here's the winning entry: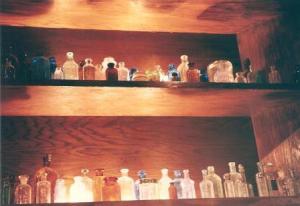 Mistaken Words
by Dick C. Waters

He had heard from others that she was indeed gifted, delivering exactly what people requested. It had taken him months to put together enough cash to make the middle of the night visit to her basement apartment located in the worst part of the city.
He wanted Vanessa's heart more than anything, but he also wanted the fortune that would come if he became a famous author.
His hand shook as he paid the amount she requested. She laughed, pointing her crooked finger and chanting words he barely comprehended. Now alone, he comprehended well her words, which echoed off the bare walls around him. "Be careful young man what you ask for, and how you ask, for tis told many have regretted their requests."
How could he be so stupid? He had merely asked to capture Vanessa's heart, and to be rich and famous.
His trial in NYC lasted three long months, drawing world-wide attention, due to the nature of his crime. Without a search warrant, they busted in the door to his apartment. The lifeless body of Vanessa lay at his feet, her heart still warm in his hands. His name was Rich, but the media labeled him, 'Richard the Lyonheart.'
The old woman had indeed granted him his wish; his name was Rich, her name was Vanessa Lyons, and he was now a famous murderer. He now had years to consider carefully the words that might be written, but never published.