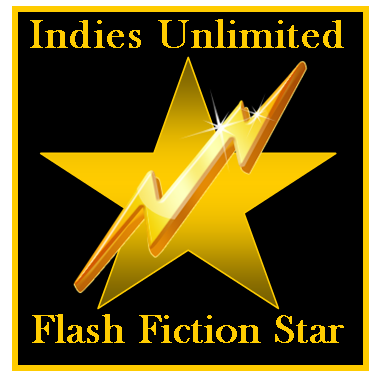 Victoria Ann Carr is the readers' choice in this week's Indies Unlimited Flash Fiction Challenge.
The winning entry is rewarded with a special feature here today and a place in our collection of winners which will be published as an e-book at year end.
Without further ado, here's the winning entry: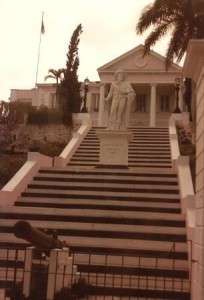 Purse Snatcher
by Victoria Ann Carr

My partner stood in line at the hot dog stand. For a moment I instinctively anticipated his command to pursue the perp. But our days on the force were through long ago. Since retirement my partner came into town to reminisce—to people watch! I just tagged along for the hot dogs. I would much prefer spending our retirement together relaxing, watching television, hunting, or fishing! Fishing—now that is a perfect way to spend a day!
As the old lady lie on the ground whining for me, for us, to help her, I sensed something ahead none of them could. My agility had declined but not my senses! My partner assisted the old lady to her feet. Honestly, I was more concerned if I would still get a hot dog. Sitting, stock-still I waited.
Presently, the perp came running back down the steps, a former colleague of mine in close pursuit. Not even half way down, he sank his teeth into that crack monkey's leg; tripping, he tumbled down to the bottom of the marble steps. Kody, a K-9 officer, a brother of the shield, snarled and barked until his partner arrived, giving him that familiar command—stand down! He slapped the cuffs on the purse snatcher, jerking him upward, both officers gave us acknowledging signals.
Bending down my partner rubbed my head and said, "I sure do miss those days. Don't you, Buddy?"
"No! I would rather be hunting or fishing! And those hot dogs smell delicious!"