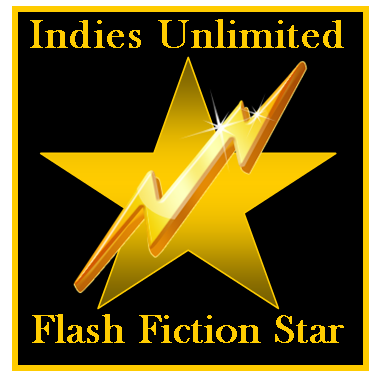 Congratulations to Byron Wade whose entry won this week's Indies Unlimited Flash Fiction Challenge.
The voter-selected story is recognized with a special feature here today and wins a place in our 2015 Flash Fiction Anthology, which will be published as an eBook when this year's challenges are completed.
Without further ado, here's the winning story:
---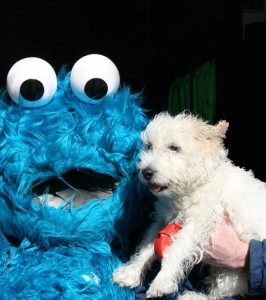 Snickerdoodle
by Byron Wade

They sat on leather chairs in a wood paneled office. Between them lay a single cookie, steam still rising, the smell of hot cinnamon and butter filling the room.
"Just relax."said Dr Pish, trying to comfort and coax his patient through this final challenge. "Remember how far we've come".
Seated across from him was Patient M.. A lifelong addict and borderline sociopath who had come to the world renowned "psychiatrist to the stars" desperate and out of control.
Dr. Pish had earned his reputation by getting miraculous results using unconventional methods and had cemented his notoriety with a fast lane lifestyle that was every paparazzi's dream.
The patient suddenly rolled his eyes wildly as temptation hammered at his resolve. Seeing that his patient was losing the battle, Dr Pish switched to his most professional, hypnotic voice and continued the encouragements. "Remember, C is not for Cookie; C is for Courage."
But, it was too late, as if consumed by a berserker's rage, Patient M stretched to his full height and bellowed, "ME WANT…"
He never finished his sentence. Dr. Pish sent him reeling by leaping onto the table, his four paws flared protectively around the luscious cookie, and his head lowered. Before the patient could recover, Pish scooped up the cookie and bolted it down in three swallows.
Patient M, wide mouthed and stunned, just stared at Pish .
After licking his chops, Dr. Pish re-took his seat and said simply, "Tough love…Pish style."