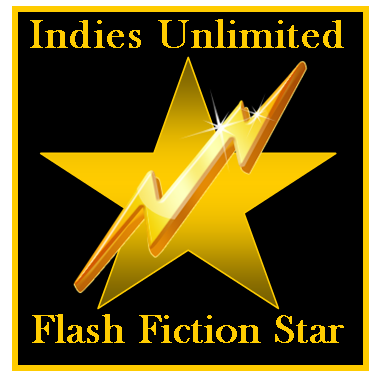 Congratulations to Brenda Perlin whose entry won this week's Indies Unlimited Flash Fiction Challenge.
The voter-selected story is recognized with a special feature here today and wins a place in our 2015 Flash Fiction Anthology, which will be published as an eBook when this year's challenges are completed.
Without further ado, here's the winning story:
---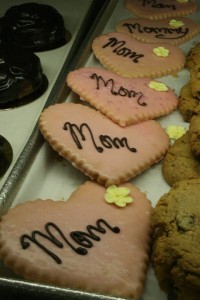 Mother's Day
by Brenda Perlin

Walking out of the bakery, with her young daughter in hand, Andrea felt broken. That crumbled Mother's Day cookie she just bought reminded her how screwed up her life had become.
"Andrea, let's get a move on it," Bruce screeched from the sidewalk.
"Okay, okay. What's the big deal if we miss a few minutes of the game? "Picking up her little girl she felt moisture filling her eyes, but she did everything in her power to stop the tears from flowing. She would not cry, she told herself.
Living with Bruce was no longer making her happy. In fact, at that moment, she couldn't remember a time her husband had ever made her happy, but she had Chloe to consider, and she knew divorce was hard on children. Still, the thought of living one more day with this man made her stomach turn.
"What are you waiting for?" Bruce yelled while he climbed into the Volvo. Andrea stood in the middle of the parking lot, not concerned that she was blocking traffic. She put Chloe down and asked her to get into the car.
"But aren't you coming?" Shhh, honey. Just do as mommy says and go home with daddy. The child did as she was told and before Bruce had a chance to see her wander away, she had already slipped around the corner feeling freer than she had in years.