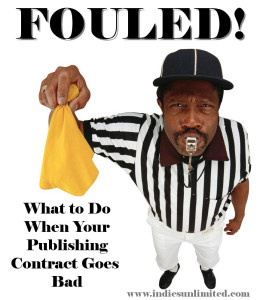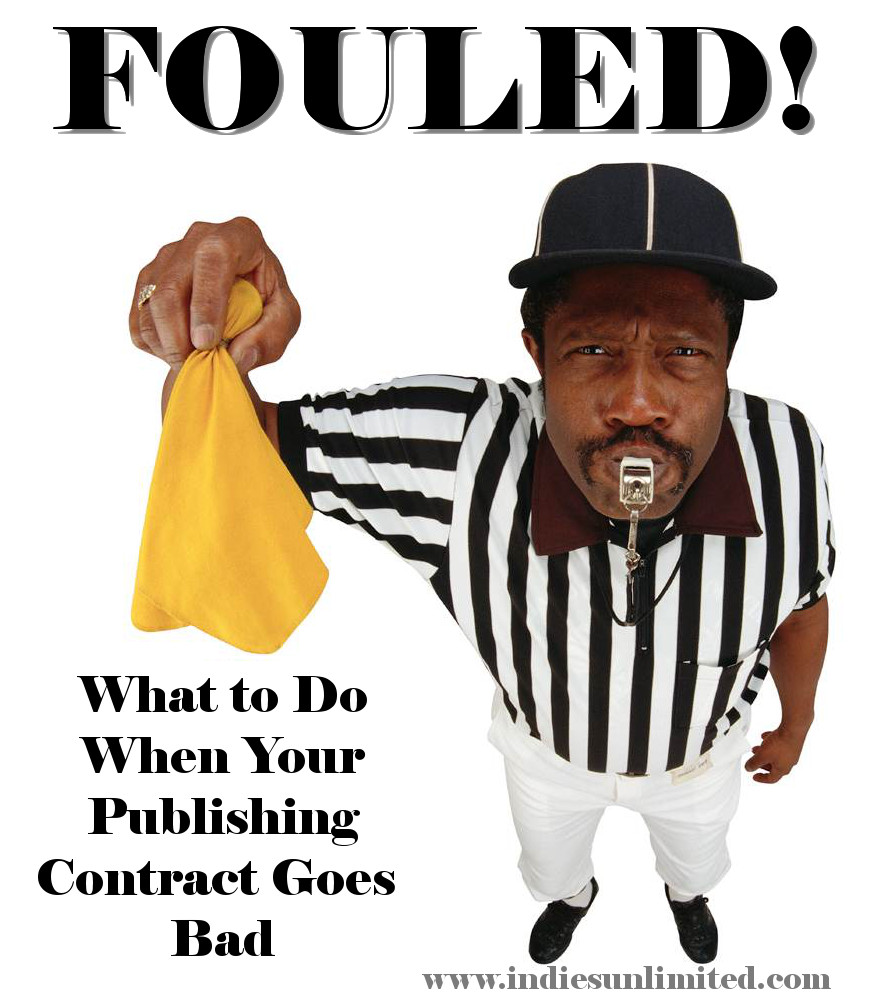 It's not just sketchy publishers and not-so-qualified editors who prey on unsuspecting indie authors. People who run writing contests can be less than legit, too.
Even poets can be targets. Maybe especially poets. Even traditionally-published poetry is a hard sell to most people who aren't taking a college-level English class, so there isn't a whole lot of it out there. Poets can self-publish, of course, just like any other indie author, and they have done so for years, by contracting with press owners to print chapbooks of their work. But they run up against the same problems fiction and non-fiction writers do, in terms of getting that work noticed. The traditional avenues of wider exposure for poets – other than handing out their chapbooks to random strangers on street corners – have pretty much been limited to submitting their work to contests and/or anthologies.
To be clear, not every call for anthology submissions is bogus. Most anthologies are legitimate operations that will pay the author, either for the rights to publish their poem or story upfront, or a cut of the profits from sales of the book, or both. Again, there's that key difference: Legitimate contests will be free to enter, or will charge a minimal reading fee. Legitimate anthology editors pay you for your work – you won't ever have to pay them to get your poem or story in the book.
Here at IU, we have run posts in the past about how to spot a scammy contest operator.
And if you need more tips, Winning Writers, an organization in Massachusetts that offers resources for poets and writers, has a list of thirteen warning signs that the literary contest you're considering entering is not exactly legit. Among their red flags:
The contest is free to enter, but if publication is one of the winners' perks, you have to pay for the resulting book.
The contest sponsor tries hard to get more money from you. For example, they will include your work in an anthology for an additional price. Or you have to attend a convention on your own dime to receive your prize.
The contest prize is "agency representation" – and it'll cost you.
Poetry entries must be short, the better to squeeze more winners into that anthology.
Everybody "wins," regardless of the quality of the writing. And you may not find the work of past winners anywhere, so you can't tell whether they're any good.
If the contest is advertised in a mass-market magazine that's unrelated to poetry or writing, steer clear.
Is there any way to know for sure if the contest you're looking at is worth the entrance fee? Writer Beware is a good place to begin investigating any publishers, agents, or contests that sound dodgy. In addition to the tips above, Winning Writers has a handy-dandy list of contests to avoid. Here at IU, we have a resource page to help you avoid being taken by a scammer. And your first stop should always be Google. Search for the name of the contest and the word "scam" to see what turns up.
Good luck, and be careful out there.