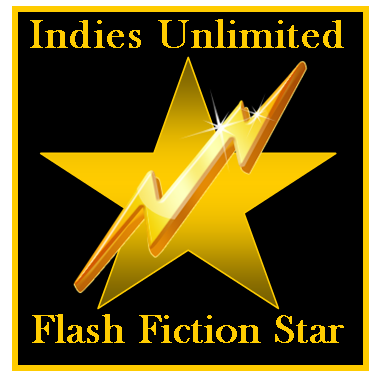 Megan Alexander is the Readers' Choice in this week's Indies Unlimited Flash Fiction Challenge. The winning entry is decided by the popular vote and rewarded with a special feature here today. (In the case of a tie, the writer who submitted an entry first is the winner per our rules.)
Without further ado, here's the winning entry: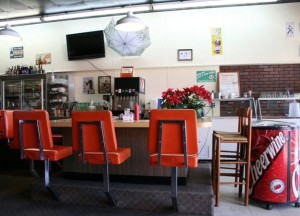 Food Unchained
by Megan Alexander

"What if," Preston said, but then paused. It had to be good. He had to devise a plan so strong that there would be no way she could resist.
And it was just then, just as he was searching for the perfect idea, that a furry, prehistoric looking creature scampered across the floor. For a brief moment, Preston thought Marina might not have seen it. Maybe her narcissistic gaze into her compact mirror had pulled her attention away from noticing the varmint. Maybe. The glass-breaking scream a moment later ripped this hope away from him.
"What was that?" Marina shrieked.
"Nothing," Preston blurted out. "I mean, what was what, my love?"
"No, no, you saw it. It went right under there." Her shaky hand grasping her closed compact gestured towards the space under the counter. "That's it! No! We are not doing this!" she yelled as she quickly began to gather up her coat and head towards the door.
"Marina wait," Preston pleaded. "We have already signed the papers, we can't just give up."
"No, I will not be a part of this. I will get my money back. I will call Borrev from the car. He will take care of all this."
The next morning, Preston arrived at the diner to find it ablaze and surrounded by fire trucks. He sighed. He wished Marina had given him a bit more of a chance, but he knew once Borrev was called there was no turning back. "Pure Americana," he sighed.