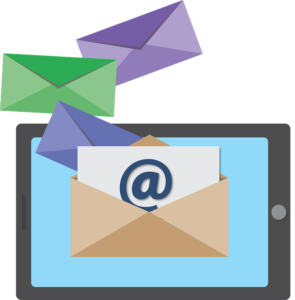 Did you get your own domain name for your website, but never bothered to add an email address to go with that domain? Well, some changes at the big free email services may just be the push you needed to get a custom email address forwarder set up.
Authors often use mailing services for their newsletters. Now, mail services like MailChimp are pushing authors to not use free services like Yahoo and Gmail for the return address.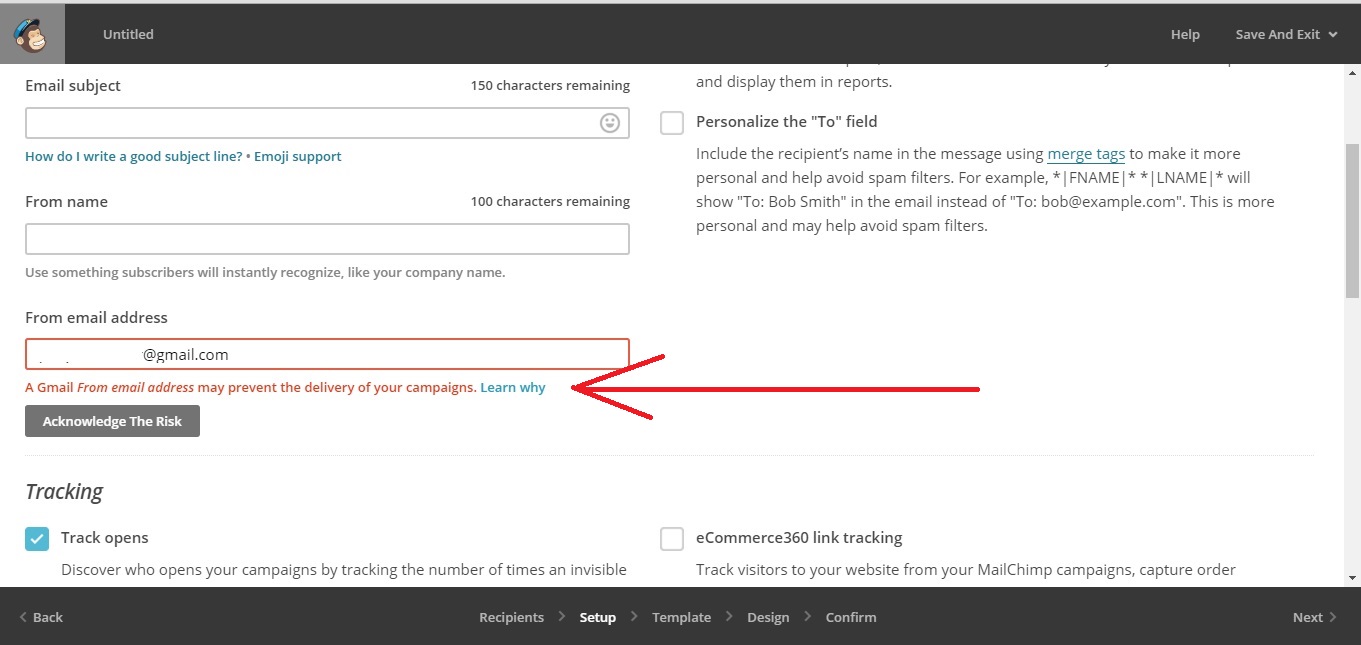 Instead, they'd like you to use a custom domain address (such as [email protected]). Why? MailChimp explains in detail here. A brief explanation is that when you tell your mail service to use Yahoo as your outgoing email address, they pretend as if they're sending the email from your Yahoo address (with your permission). Yahoo has decided they don't want people pretending to send emails from them, and are blocking spoofed addresses. Therefore anyone you send to with a Yahoo address won't get your email. Other email services are planning to adopt similar policies, and mailing list services want your emails to go through.
The good news is, if you own your own domain name you can easily set up an "email forwarder" so you have an email address at your domain name. While you could set up another email account, you would also have to check that account for incoming emails if you did. A forwarder is nice because there is no actual mailbox associated with it. When a message is sent to a "forwarder" email address, the message is simply routed to you at the address of your choice. So, generally, you set up your forwarder to forward mail to the inbox you check most often. If your email address is [email protected], you can create a forward to [email protected] to forward to your Gmail address.
Setting up a forwarder is simple. If you are hosted by a hosting company, go to your dashboard and look for email forwarders. It should look like this: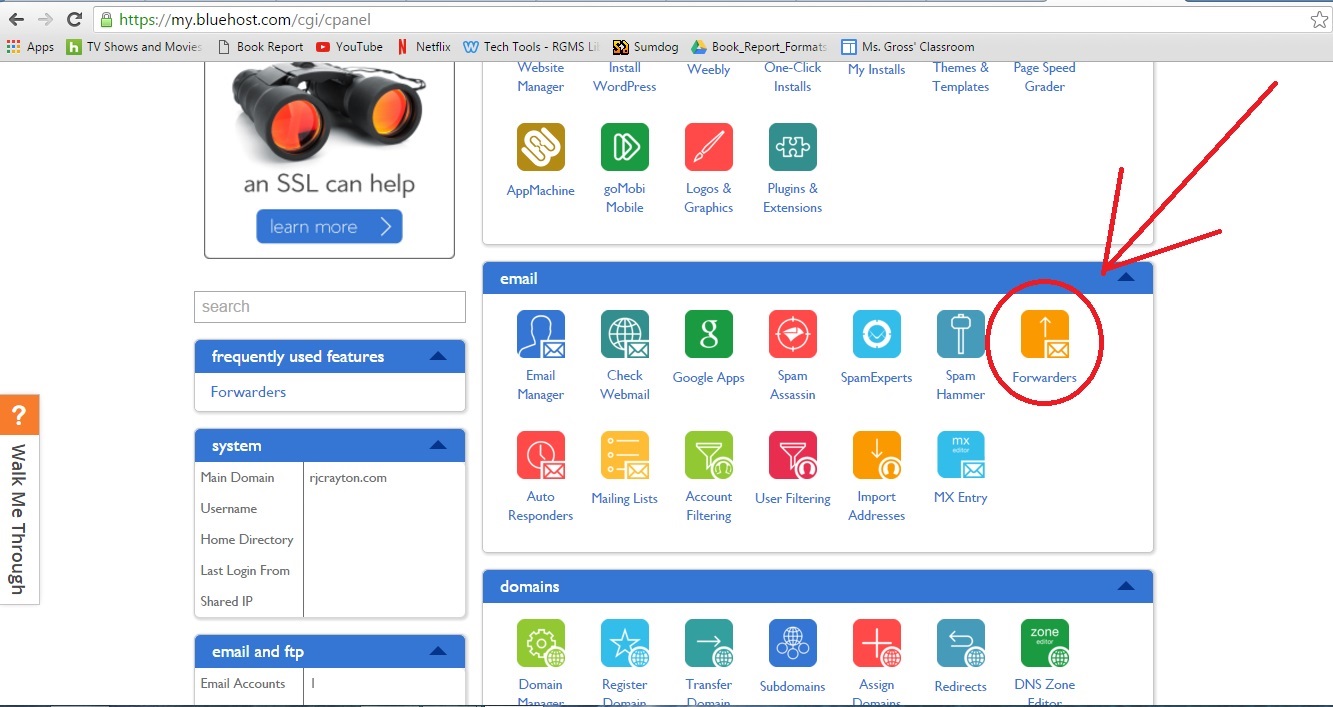 Click on Forwarders. If you don't have a specific item called forwarders, click on Email and then look for a Forwarders options. Then click on the option that allows you to ADD a forwarder. You should get a screen that looks something like this: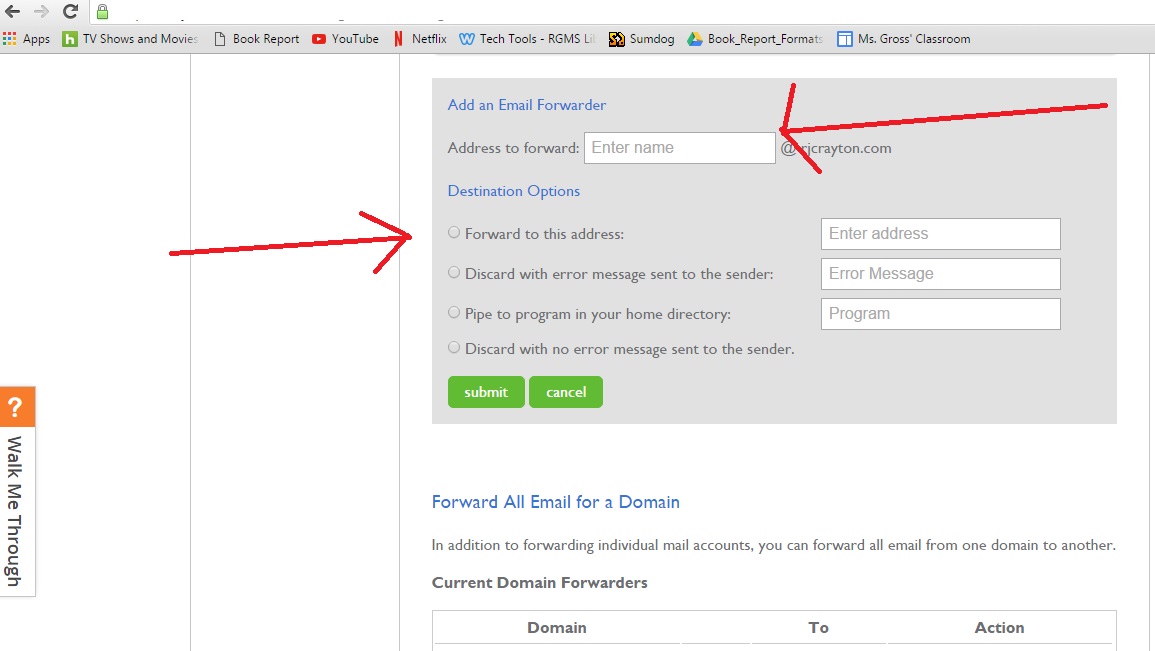 In the top box, you'll enter the first part of your new forwarded email address. So in that top box, I can put ImSoCool for the email address name ([email protected] is nice, yes?). In the lower box, you'll put the email address you want your email sent to. Then, click the Submit button, and your email forwarder will be set up.
If you started with a free WordPress site and paid for your own domain name, still hosted free by WordPress, your domain fee includes 5 email address forwarders. To add forwarders on WordPress, go to your Dashboard and on the side, go to Store, then Domains.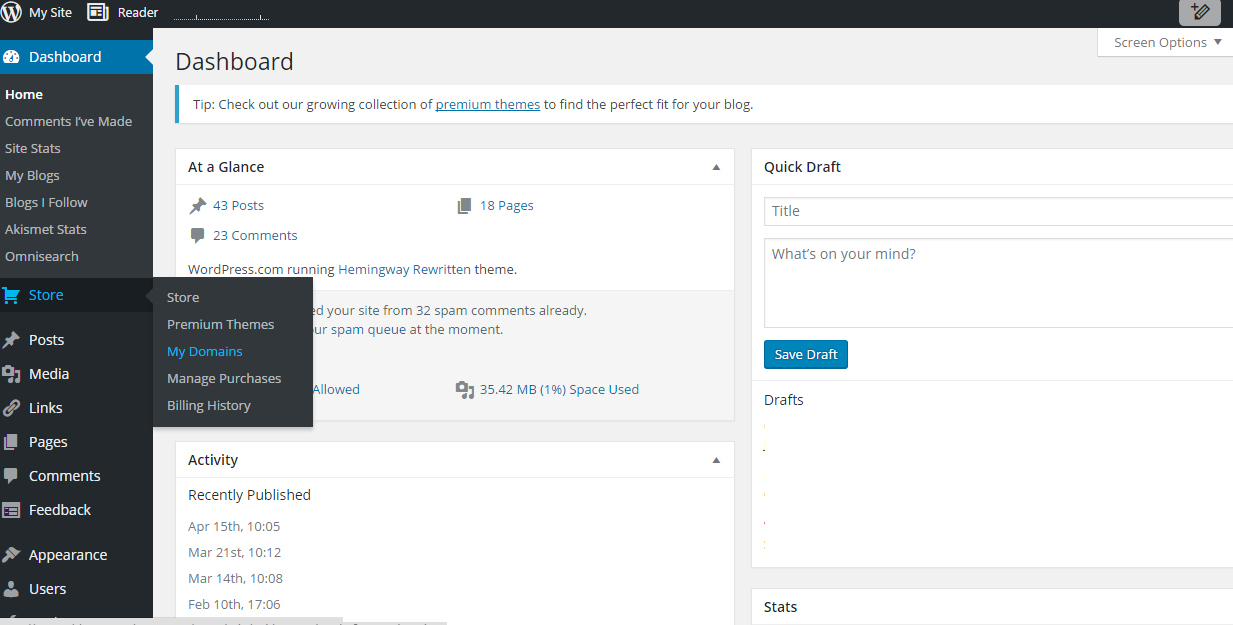 Click the arrow next to your paid domain name. Scroll down and click on EMAIL. Under the email tab, it should allow you to add up to 5 email forwarders. The screen you fill out should look similar to the one for outside hosted sites. Simply fill in the appropriate boxes and you'll have your email forwarder created.
Now, you're saying to yourself: Hey, what if I want to respond to these messages from that email address? It's not a real address. It can only receive forwarded mail. True. But, generally, Gmail, Yahoo, and other mail services allow you to spoof your own address. That means, you can send out an email that says it's from [email protected], even though you're sending it from your [email protected] address. Here are instructions for this on Gmail, Yahoo, and Hotmail. Now that you've got that taken care of, you're good to go. Happy mailing.