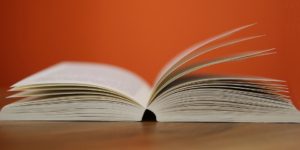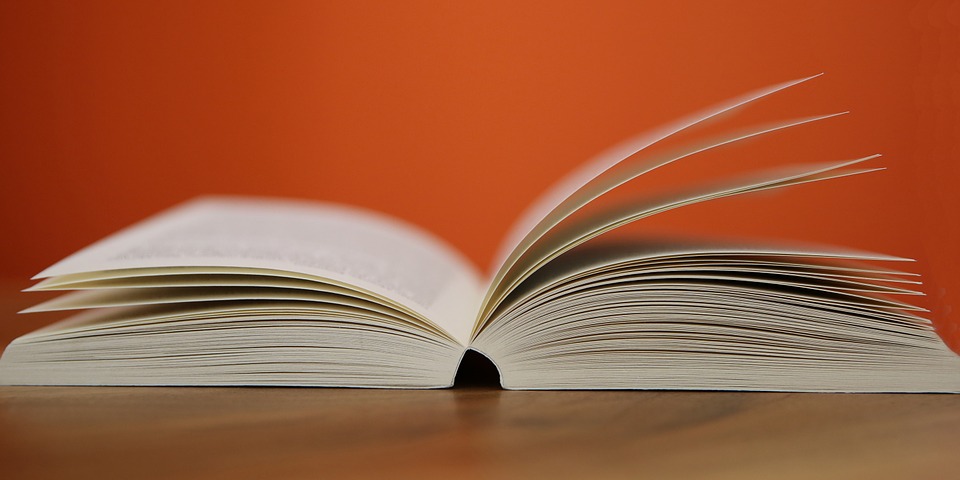 It appears Amazon is serious about recruiting indie authors to try their new paperback publishing option. Last week, the Zon sent an email to KDP users saying they have begun offering print proofs and author copies for paperbacks published through KDP.
If you're unfamiliar with the terms: A print proof is a paperback of your unpublished book. Authors order print proofs when they would rather mark up a hard copy, or if they don't trust themselves to catch every error when reviewing a digital proof. CreateSpace puts a watermark on the last page of its print proofs. KDP will instead put a watermark on the cover that says "Not for Resale." 
In contrast, an author copy is a paperback of a published book that's offered to the author at cost. Authors who do in-person events such as book signings often buy copies of their books to sell at the events.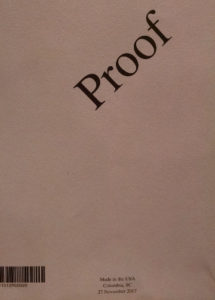 When KDP first started offering paperback publishing, a lot of authors were on the fence about trying it because the KDP program lacked these alternatives. CreateSpace has always offered proof copies, and it has long been possible to order published books from them at cost. Author copies with KDP, in particular, were a problem, especially if you wanted to stock up. The only choice you had if you published your paperback with KDP was to order your books from Amazon at the retail price and wait to recoup your royalty when you got paid for the sales.
The big question, then, is what will happen to CreateSpace. Amazon recently closed the site's online store – which, to be honest, was never user-friendly and probably wasn't doing a ton of business anyway. CreateSpace was already pointing paperback customers to KDP to publish eBook editions of their work. Just about the only advantage left for CreateSpace users is expanded distribution, which allows retailers such as Barnes and Noble to carry your books – and Amazon says it's working on that.
CreateSpace offers publishing options for musicians and filmmakers, too, though – the options are right there on their landing page – and there's no word on what would happen to those services if Amazon shutters CreateSpace.
The other question is whether migrating a KDP paperback file to the eBook platform gives any better result than it did when CreateSpace tried it. For quite some time now, we've been warning authors to steer clear of that option at CreateSpace because the resulting eBook file can come out with major formatting issues. If KDP can conquer that, and offer expanded distribution for paperbacks, it would be an excellent alternative to publishing paperbacks via CreateSpace – and would save indies a ton of time and hassle, too. Stay tuned – we'll be keeping an eye on this.