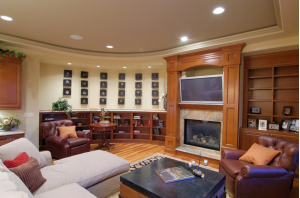 Back from the hustle and bustle of Black Friday shopping? Tired of stepping over the bodies of fallen shoppers to wrestle with someone for the last Schmoopie Doll? Are your eyes still burning from an encounter with an overly-aggressive perfume-slinger?
Welcome to the Indies Unlimited Reading Room. Here, you will find a stress-free browsing experience. We are excited to share with you the latest releases by the talented staff at Indies Unlimited.
Books make excellent gifts – well, maybe not for someone whose first choice is a robot. Still, you could always get them a book on how to build a robot! (Note to self: write book about how to build your own robot.)
Anyway, you are sure to find something just right for that hard-to-please person on your holiday shopping list! So, browse away. If you'd like to know more, click the cover image and internet massage therapists will escort you to the Amazon page for the book.
[Note: if the pictures below do not display properly, please check your AdBlock settings.]