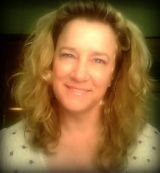 I am very pleased to announce that the ubiquitous and much-respected author Valerie Douglas will be joining Indies Unlimited as a contributor. Val is a prolific and multi-genre author who has appeared here on the blog several times.
Val has been and will continue to be a force in the indie community, mentoring and supporting others, and championing the cause of indie authors.
Unfortunately for Val, she also has a wicked sense of humor, which will make her a great fit for this outfit. and we are all very excited about having her on board. On behalf of Kat, JD, Ed, Cathy and myself, we extend a warm IU welcome to Valerie Douglas and invite all of you to do the same.
[subscribe2]