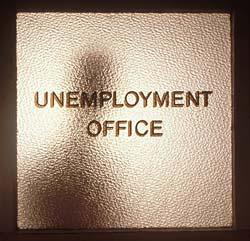 To celebrate the February 2012 release of author Christopher Profeta's new novel, "Life in Pieces," he is sponsoring a contest for short stories dealing with some of the themes addressed in the new book. If you have an idea for a story dealing with unemployment or other economic hardships, it is time to get writing. If your story is already finished, now is your chance.
The deadline is February 3, 2012.  The winner will  receive an autographed copy of Life in Pieces and have his or her story published on Profeta's blog.
For more information, please visit the contest website.
*     *     *     *     *
Indies Unlimited is pleased to provide this contest information for the convenience of our readers.  We do not, however, endorse this or any contest/competition.  Entrants should always research a competition prior to entering.[subscribe2]