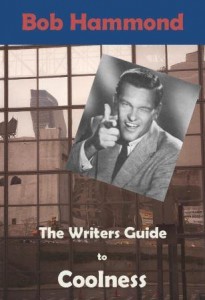 Hey, groovy chicks and dudes. Is your contemporary urban fiction falling flat with today's readers? Is your dialogue riddled with terms like twenty-three skidoo, gadzooks, and cat's meow? Are reviewers saying that your book is not, in fact, da bomb?
That's totally bogus man. Don't be lame when you can be epic. You need the 9-1-1 if you're writing for the hip cats in today's scene. Who better to teach you about cool than the guy who invented it?
Slot up over at Amazon and pick up your copy of The Writers Guide to Coolness today!
---