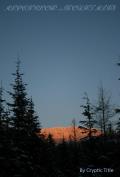 Author, oh author, why is your title so tiny? Don't you want your book to have a big title, like the other books do? I know you do. And I know you know that size matters.
Then why, oh why, are you not using the space on your book's cover to better display your title? What, exactly, are you trying to accomplish?
This perplexes me. This drives me up the wall. This makes me want to scream.
When you post a book to Thrifty Thursday or Print Book Party, do you just leave? Do you not come back to see your spiffy book cover looking all happy on our pages? Because if you did – you might see that no one can read your title.
The majority of what I'm seeing lately looks like this: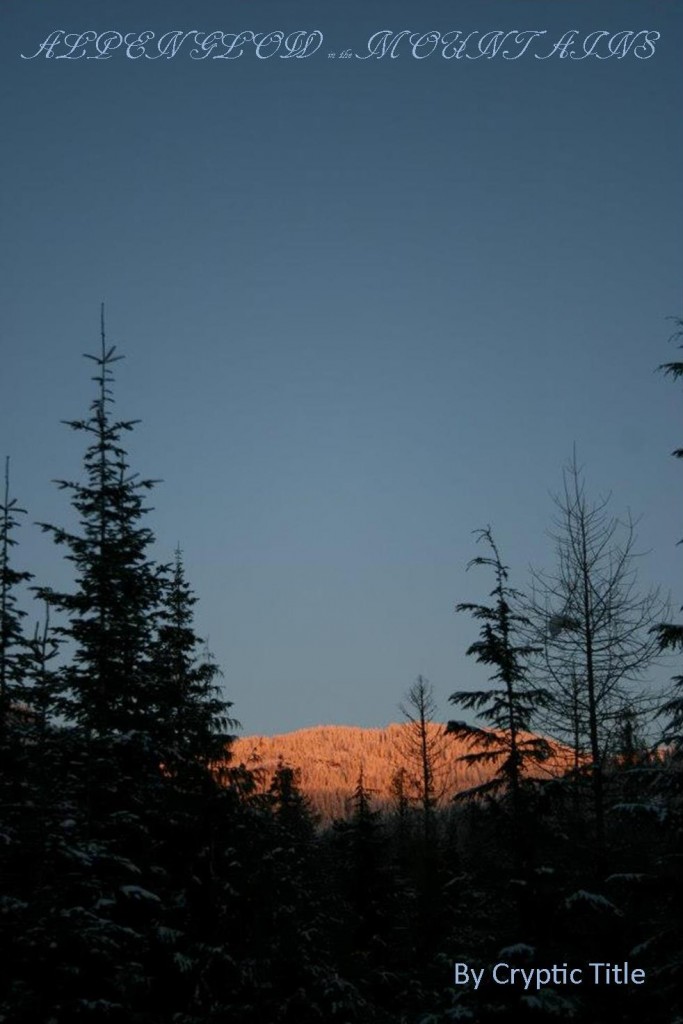 That's a little difficult to read, even in full-size, because of the fancy font. But odds are, unless someone buys a print copy, they're not going to see it full-size. They're going to see it in thumbnail, which is going to look like this: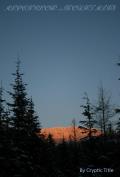 Can't read that, can you? But that lovely blue sky is perfectly preserved, isn't it?
I'm going to nickname this cover Mr. Blue Sky because heaven forbid I have any idea what the real title is. That's not going to sell books, now, is it?
So how about we give this puppy a makeover?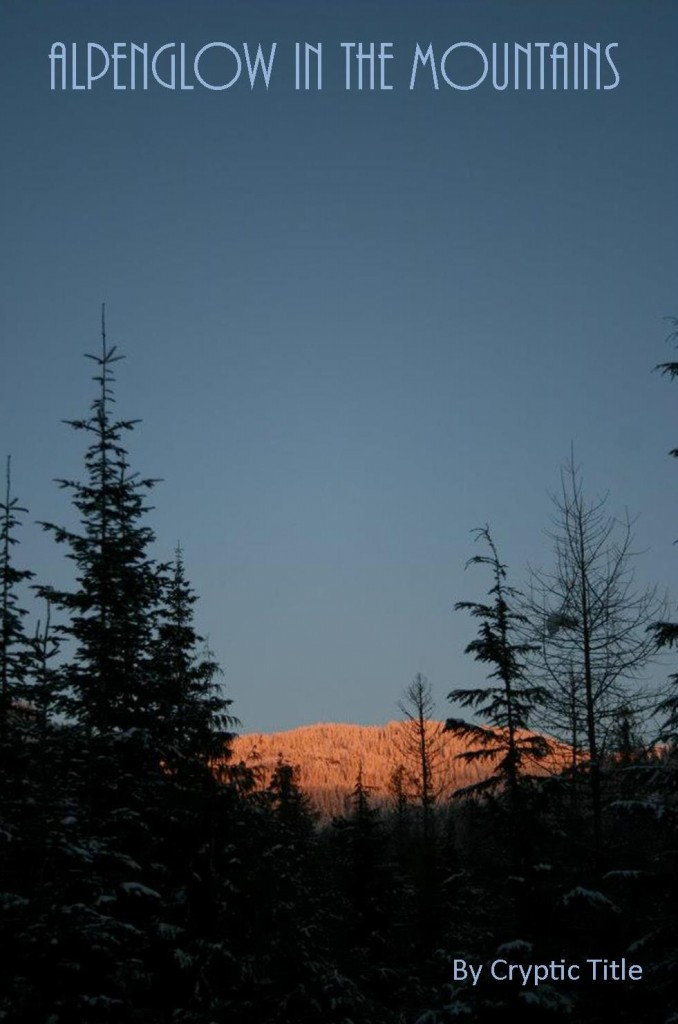 Okay, that's a better font. For certain. But what about thumbnail?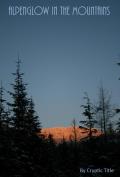 Yeah, not so much, eh? Why all the blue space still? Did your mommy take that picture and you don't want to encroach on it? How about we give it another shot?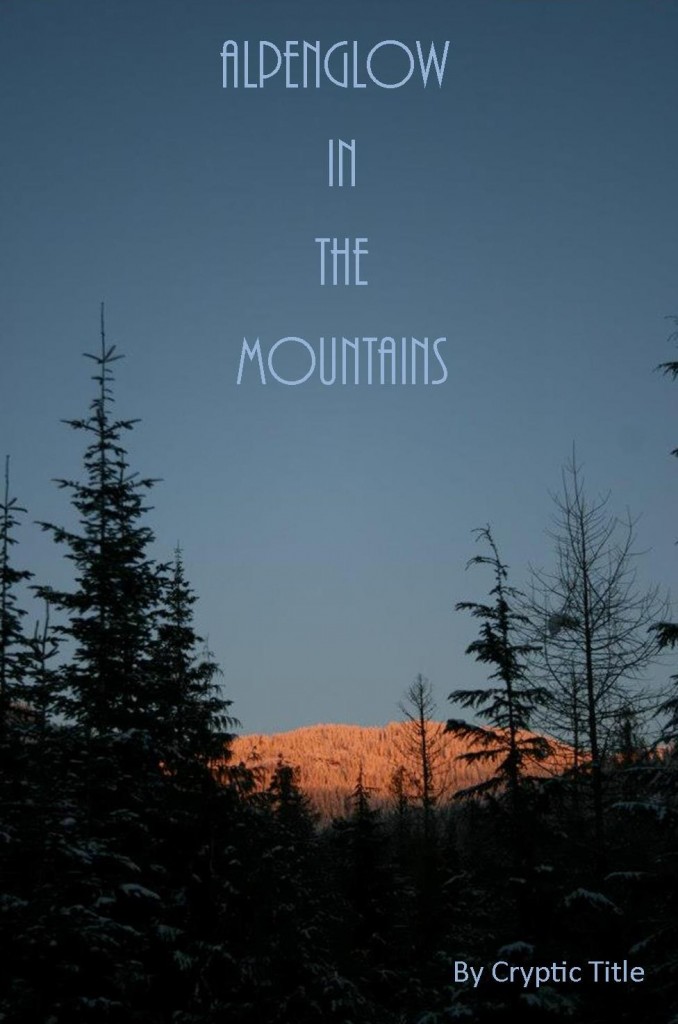 Oh my. What are you afraid of? That someone will notice the title of your book? Are you not happy with your title? Are you and your title not on speaking terms? Do we need to come up with a new one? No? You like your title? You're proud of it? Well, right on! Okay, then how about we let people SEE it?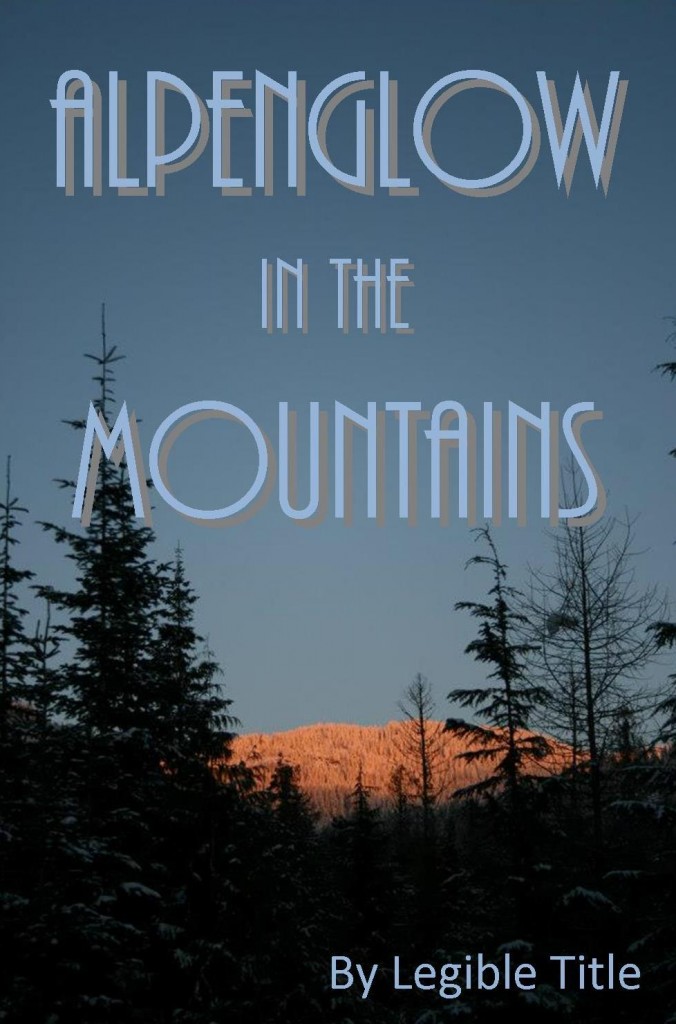 Good job! Now there you go! Let's check it out in thumbnail now…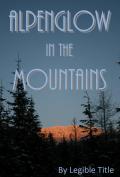 BOOM! Aren't you happier with that? It doesn't hurt the picture at all now, does it? And it looks very professional! Good job! Give yourself a pat on the back. You deserve it. Now tell your friends, okay? We want them to have have legible titles, too. Because title envy is an ugly thing. Literally.