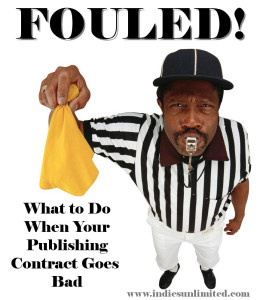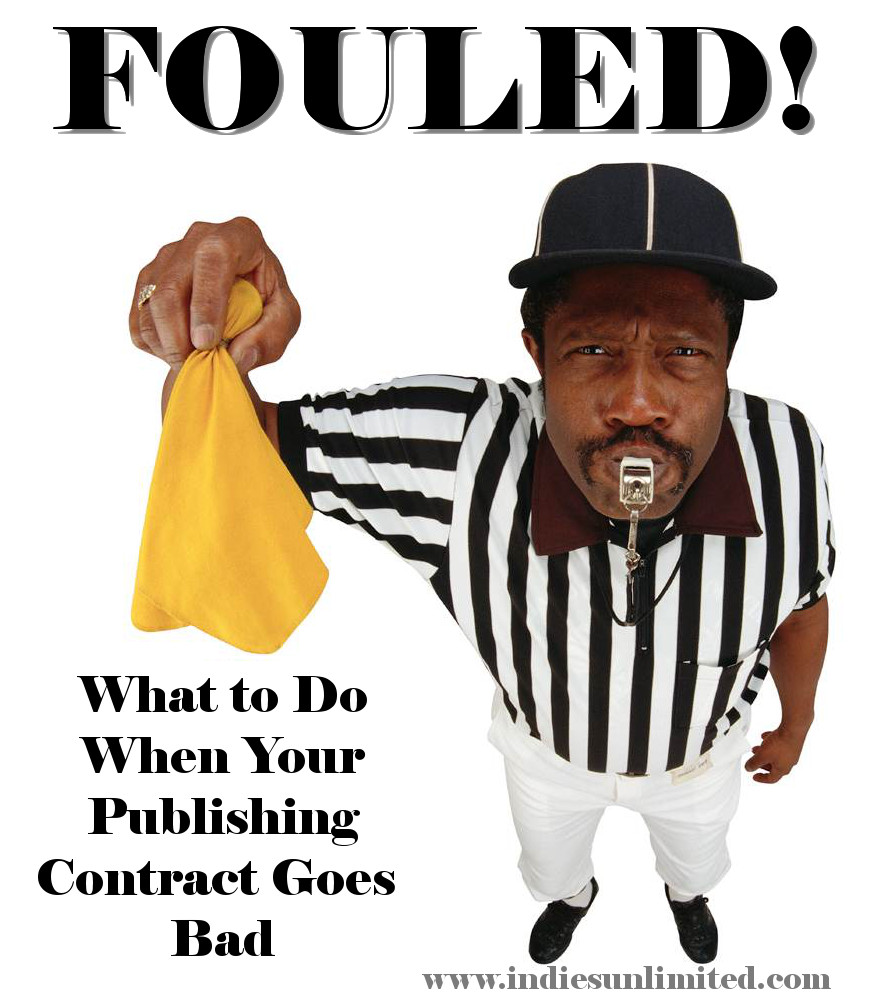 Guest Post
by Brenda Perlin
This past Sunday, I wrote about my nightmare experience with Publish America. After the way they treated me, I knew my only course of action was to try to get out of my seven-year contract.
Seven long years! I blame myself for signing such a miserable contract but I didn't know any better. I had high hopes and was flattered that someone actually wanted to publish my story. If they would have said hang from the highest chandelier, I might have done so. I was naive and didn't realize they were a company that published books not because they thought they were good, but because they thought they could make money off of an inexperienced first-time author.
I began my desperate campaign with relentless emails and phone calls. Most of the time no one picked up the phone but when they did, I begged to be released from my contract. It became THEM against me, and I felt powerless.
Finally, I received a reply from Publish America:
Dear Brenda Perlin:
We have received your request to terminate your book's contract. As a general rule, publishers are not in favor of that. When a publisher agrees to contract a book, it is done with an expectation of entering into a profitable venture. Publish America never charges any of its authors any money in return for producing and publishing their book and making it available to a worldwide audience. This is why we enter into contracts with a seven-year lifetime, which affords the book ample opportunity to turn a profit.
If your request was granted, Publish America would be denied, prematurely, any hope of recovering its expenses. This is why we would prefer to keep the contract in place until its expiration date.
Therefore, if you were to persist on wishing to relinquish your status as a published author, we can only grant your request if you agree to a $299 compensation payment, which will help to offset some of our losses. If you want to proceed with termination, please go to: http://www.publishamerica.net/service/term-rights4.html. Be sure to enter your book's title in the "order comments" field. If not, we will both understand and applaud your decision. As said, we prefer to keep the book under contract.
"Prefer to keep the book under contract" – what a racket. Now they wanted me to pay $299 to get out of the contract, which I almost paid just to get my sanity back. But I couldn't make myself do it.
I had already paid for many services that I never received, though my biggest complaint was the price they had set for my book. Even though I was a first-time author they were asking $27.95 for a paperback and $27.95 for the eBook! When I tried to reason with them about the price hurting my sales, they got nasty and refused to respond. When they would comment, they did so in a rude manner.
While Publish America claimed not to be a vanity press, they charged for so many services on the other end of the transaction. I paid $99 for my own agent who was supposed to help my book get press even though I never had the pleasure of talking to this person. I also paid $89 for a book tour; what I got for that was one book signing in the deadest coffee shop in San Juan Capistrano. Sadly, it was just me, my boyfriend and a few friends. I would have been better off standing on a street corner with my books. Oh, and let's not forget the $199 that I laid out for the publicity package. These seemed like a great deal at the time – I didn't have the experience or the knowledge to do these things myself. But now, I would really like to know how were they spreading the word. It was all just fancy talk, and I was the victim.
When all was said and done, I'd paid out:
$209 to get them to lower the price of the print book from $27.95
$119 to do the eBook conversion
$199 to get them to lower the price of the eBook from $27.95
$119 for their Prime Time News Publicity Package
$99 for "My Own Agent" press coordinator
$89 for "My Book Tour"
That totals $834 for a slew of undelivered items. But don't forget the money they made off me selling me my own paperbacks at an exorbitant price! I didn't have much choice – I needed those books in order to do the book signings that never happened. And now they wanted me to pay $299 more to get out of the contract? That shifted me into warrior mode.
I was relentless and called them every single day. I threatened to report them to all my Facebook and Twitter followers. I emailed them non-stop. Finally, a termination notice showed up in my inbox. I wanted to celebrate! The fight had taken a lot out of me, but it was worth it.
More than anything I wanted this story to be read. I know with a title such as "Home Wrecker" which was the original title, it was open to scrutiny. I was going to do whatever it took to have this book in circulation. Who knew Publish America was really a bunch of scam artists? Well, I do now, and so do you.
---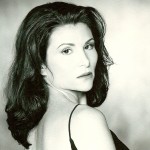 Brenda Perlin is an independent contemporary fiction author of five titles and numerous short stories. From memoirs to illustrated books, Brenda evokes emotional responses in her readers by using a provocatively unique writing style. Her latest book in the Brooklyn and Bo Chronicles captures the soul-wrenching conflicts of a personal struggle for emotional fulfillment. Learn more about Brenda on her website and her Author Central page.