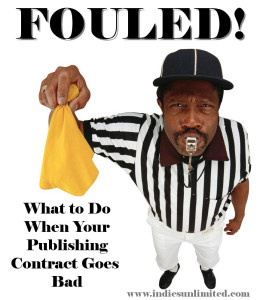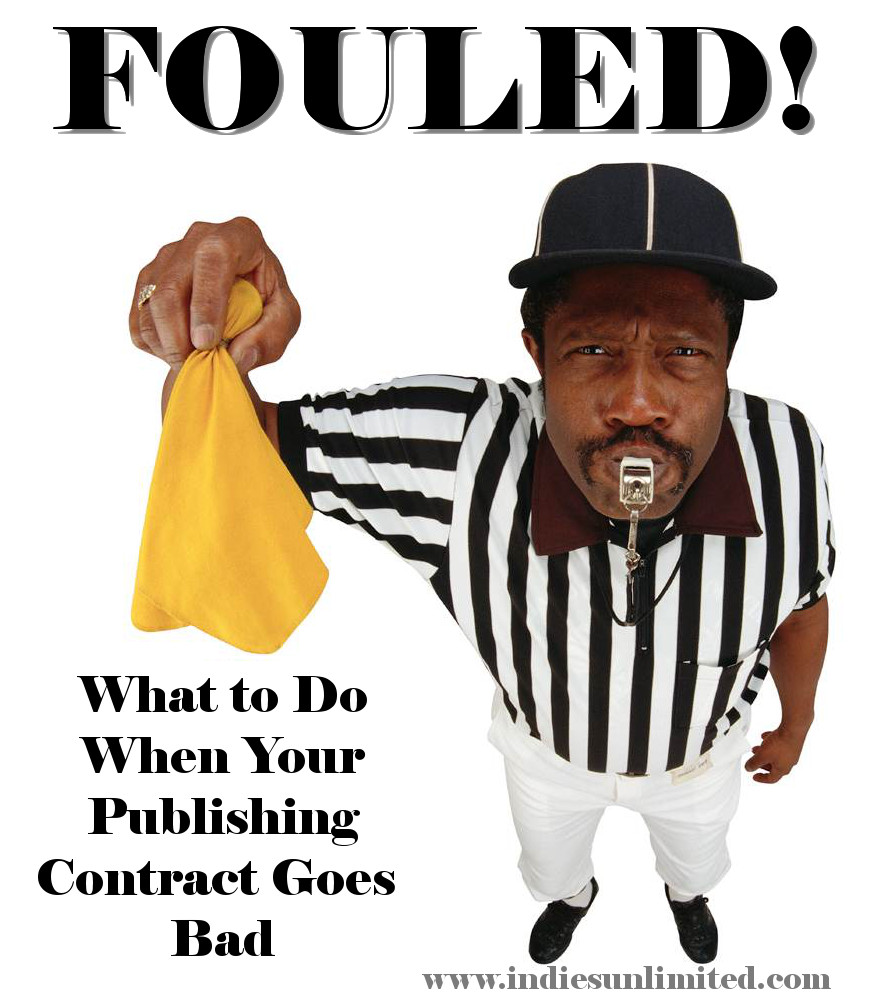 Guest Post
by Brenda Perlin
After my first book had been picked up by a publisher (not as good as it sounds), I figured my story needed to be cleaned up before I let it go to press. I was jazzed by the idea of my book getting some attention, but I didn't want to use the publisher's "paid editing" option. I had no idea where to turn. That was until, by coincidence, a radio ad for FirstEditing was broadcast while I was driving. Jotting down their number, I called as soon as I could.
The editing company said they were the best in the business, and their prices were lower than most. They told me my story would shine by the time they were done with it and within minutes, I gave them my credit card information, and we were set to go. Even though $1,100.00 was a lot of money for me, I wanted my novel to 'shine,' as they promised.
Everything was fine until I received my first edit, and my education with track changes began. At that time, the publishing business was completely new to me. It was like being in a foreign country, and I was expected to understand the lingo.
Once I figured out how to use the word processing tool, I was excited to view the suggested edits. That was until I started finding typos not caught by the editing company. This was not a good sign. After I agreed to the changes, we corresponded back and forth, and corrections were made, but still there were issues. Originally, it was recommended that I rewrite the story in past tense. I was okay with that suggestion, and agreed, but after the revision, I noticed that the manuscript was now a mess with both past and present tense syntax.
At first, the editing company was very helpful and assigned me a new editor.  However, that did not solve the problems. After having spent so much money, I expected more.
The second editor explained to me that this was not a complete edit because I didn't pay for a level 3. This was the first I'd heard of a level 3. Why didn't they tell me that in the beginning after having read my manuscript? I was dissatisfied and frustrated. But I needed my book back, and edited, so I could get it to the publisher in time. So I paid the additional $300 to bring it up to a level 3. We went back and forth so many times til I finally realized that their work was not going to cut it. Now I was at their mercy, and they blamed me!
I redid everything in a new document and sent it back. I was told they could not and would not edit that document – only the original one – or this would be considered a new project! But the original one was such a mess, and there was no way I could work with it. I asked them to please help me – and I threatened to dispute their charges on my credit card. They replied with:
"We do guarantee our work, however once you make changes to a document it becomes a new document. [Editor's name] has been gracious enough to try to fix the errors in your documents, but will not start over on a, once again, changed document. She will make the corrections on the last delivered document, as is the policy of our company, otherwise we will need to charge you for a new order, as the document has been changed by you from what was deliver to you."
The back and forth continued until the company stated they would not do any further work because the 30-day guarantee provision had elapsed.
When I signed up with this company, the representative told me my work was going to be squeaky clean but sadly, that was not the case. After the "final" edit, I continued to find tense problems and typos. The manuscript was not suitable to publish, but they didn't care. They were not willing to do anything more to help me, and I was out of luck. I, however, was not ready to give up. I was relentless with emails and phone calls and was finally able to get a few hundred dollars refunded – basically the amount of the "upgrade" to the level 3 editing, but of course that wasn't enough to make up for what I had been through.
Since then, I have met great editors on Facebook and have learned better than to trust an online company just because they advertise on the radio.
Editing is a very essential step to book publishing; bad editing will lead to bad reviews and even to death of the book. Word of mouth goes a long way. If you are looking for a qualified editor, speak to fellow authors, check out reviews, testimonials, and recommendations. Ask them to edit a sample chapter (most should do that for free) to see if they are right for you. I wish I would have done that. Might have saved a lot of time, energy and money.
Want to hear what others think of FirstEditing? Check out this RipOff Report.
---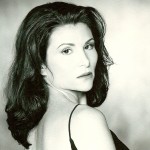 Brenda Perlin is an independent contemporary fiction author of five titles and numerous short stories. From memoirs to illustrated books, Brenda evokes emotional responses in her readers by using a provocatively unique writing style. Her latest book in the Brooklyn and Bo Chronicles captures the soul-wrenching conflicts of a personal struggle for emotional fulfillment. Learn more about Brenda on her website and her Author Central page.