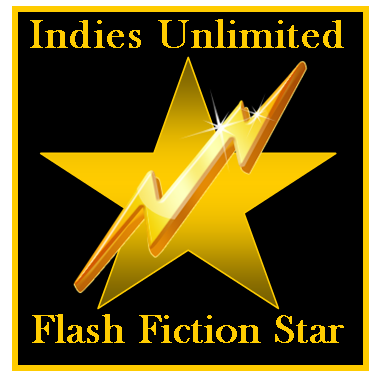 Ed Drury is the readers' choice in this week's Indies Unlimited Flash Fiction Challenge.
The winning entry is rewarded with a special feature here today and a place in our collection of winners which will be published as an e-book at year end.
Without further ado, here's the winning entry:
.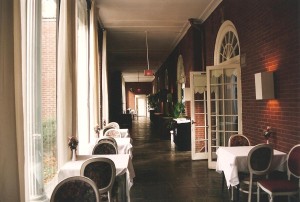 Stood Up
by Ed Drury

Now that he had finally appeared, Lily had to admit she was terrified. All those months spent searching for just her type. Then weeks of email conversations getting to know about each other, being careful not to spring any more information on him than he was ready for. Still, he seemed to pass all her criteria with flying colors. There was a lot to consider. Were they really compatible? Was he willing to do everything she needed from him?
Neither of them were exactly spring chickens yet both had a lot of life ahead of them. A mistake now could be costly so it was very important that both of them knew the kind of commitment the other required. Emotionally, physically, and financially. Yes, finances figured into his decision. Lily was willing to pay a great deal, but in accepting the money he would be binding himself to a potentially risky contract.
The man sat down across from Lilly, his face inscrutable.
In a voice which sounded much calmer than she felt Lily asked, "Have you reached your decision?"
The man produced a document from the inside pocket of his sport coat and passed it across the table. Only when he was sure Lily had seen his signature on the bottom line did he allow a smile to spread across his face.
The large bold font of the document read :
Organ Donor Permission and Confidentiality Agreement